Singapore Shelf Companies
Rikvin offers ready-made shelf companies that have been incorporated in Singapore
At Rikvin, we strive to meet our clients' needs. One of our invaluable services is to provide shelf companies that have been incorporated in Singapore.
Note: All of our shelf companies offer you the option of a free name change to one of your choice. Ownership can usually be transferred within an hour and we provide you with all electronic and printed documentation as well as a statutory company register.
Profile of a Singapore shelf company at Rikvin: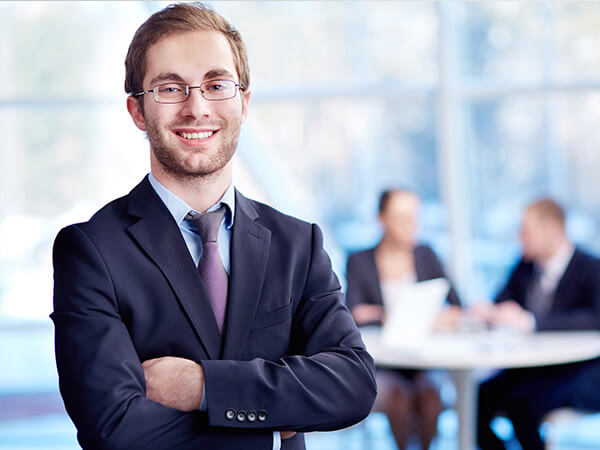 Information required for purchase of shelf companies:
The following services are included with the purchase of a shelf company:
Optional Services:
Note: A corporate bank account with a Singapore bank of your choice can be open immediately  upon purchase.
Purchase a Singapore Shelf Company with speed, ease and value
An hour is all we need. Coupled with transparent, highly-competitive pricing and timely, committed support, your shelf company purchase is made easy.