Concept of GST
Goods and services tax (GST) is a tax on domestic consumption. The tax is paid when money is spent on goods or services, including imports. It is a multi-stage tax which is collected at every stage of the production and distribution chain. "GST" is similar to the Value Added Tax (VAT) in many countries, is a consumption tax on most domestic goods and services. Singapore's GST is currently at 7%.
It is compulsory for businesses to come forward to register for GST when their turnover exceeds $1mil per year. Businesses that do not exceed $1mil in turnover may register for GST voluntarily. This guide discusses Singapore GST in detail, covering topics from registration, taxable turnovers and liabilities.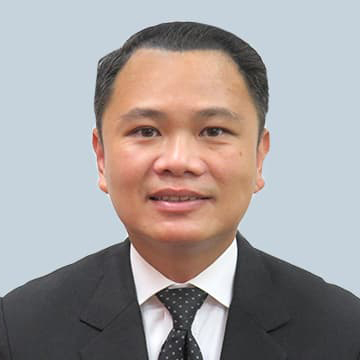 Benjamin has over 20 years of tax experience, spending more than 13 years working for the Big 4 accounting firms and being an in-house tax advisor. Benjamin has also worked with SMEs, multinational corporations, and publicly-listed companies from diverse industries, offering tax advisory and planning, corporate restructuring, M&A, business model optimization, tax ruling requests, tax incentives application, tax risk mitigation, and tax reporting services on complex projects.