This guide provides a detailed summary of various government grants for businesses in Singapore. The Singapore government has rolled out a range of support programs to provide Singapore companies access to funding and financial assistance schemes, including:
Intellectual Property Grants
Product Development and Innovation Grants
Training Grants
Venture Abroad Grants
Work-Life Strategies Grants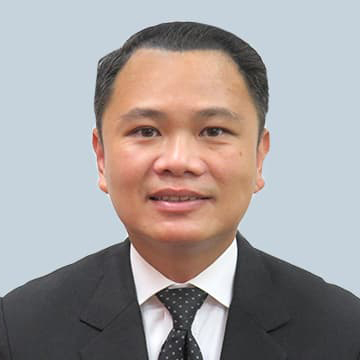 Benjamin has over 20 years of tax experience, spending more than 13 years working for the Big 4 accounting firms and being an in-house tax advisor. Benjamin has also worked with SMEs, multinational corporations, and publicly-listed companies from diverse industries, offering tax advisory and planning, corporate restructuring, M&A, business model optimization, tax ruling requests, tax incentives application, tax risk mitigation, and tax reporting services on complex projects.