The tax exemption scheme for new start-up companies was introduced in Year of Assessment (YA) 2005 to support entrepreneurship and help our local enterprises grow.
Under this scheme, a newly incorporated company that meets the qualifying conditions can claim for full tax exemption on the first $100,000 of normal chargeable income for each of its first three consecutive YAs.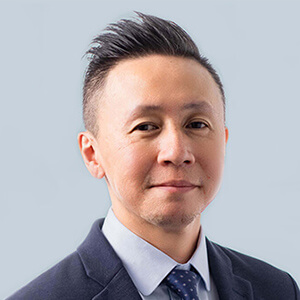 Eric comes from banking background. He provides consultancy to local and foreign entities on the ideal market-entry strategies for setting up or expanding operations in Southeast Asia.
Eric also provides advisory to fund managers and family offices on structuring as well as applicable tax incentives. He has also set up many VCC structures for licensed fund managers.