What are the allowed transactions by ACRA for dormant companies? Are you still required to file with IRAS and ACRA despite your company's dormant status? Find out these and more via this easy-to-understand infographic.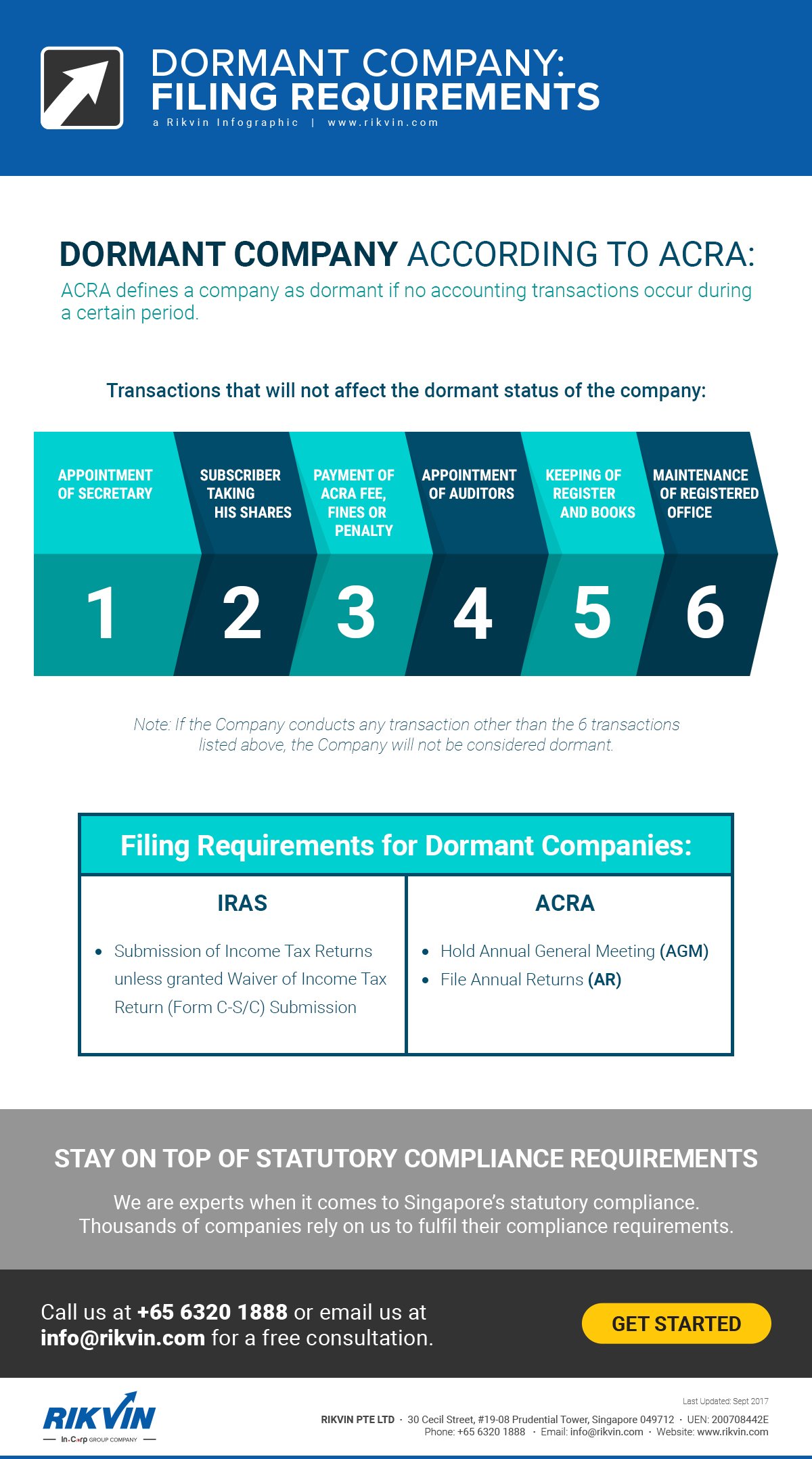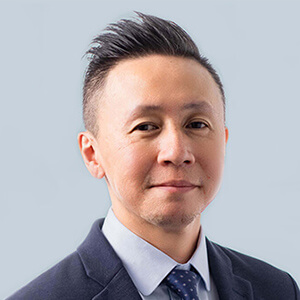 Eric comes from banking background. He provides consultancy to local and foreign entities on the ideal market-entry strategies for setting up or expanding operations in Southeast Asia.
Eric also provides advisory to fund managers and family offices on structuring as well as applicable tax incentives. He has also set up many VCC structures for licensed fund managers.