What are the steps you need to take to convene your Annual General Meeting (AGM)? What are the different ways you can hold your AGM? In addition, what are the matters you need to take up during your AGM? Find out in this infographic below: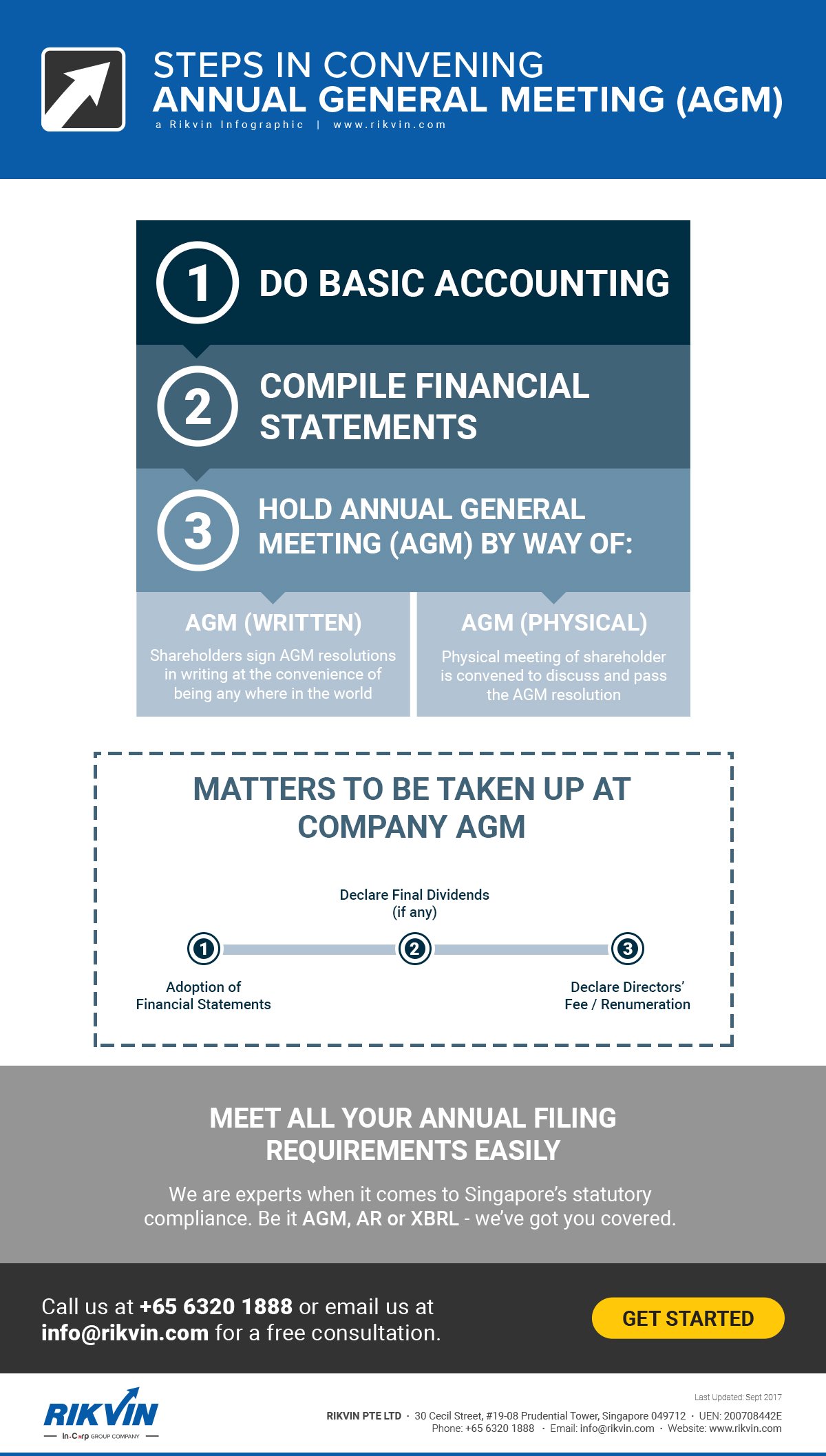 Related links: Statutory Requirements of AGM and Annual Returns
»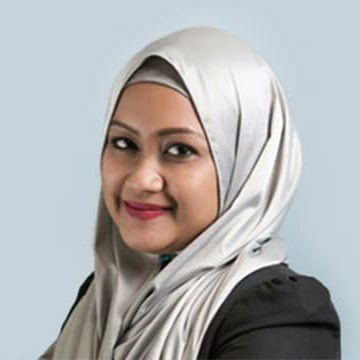 Mel specializes in Employment Pass and Work Pass applications through the Ministry of Manpower. She also handles Long-Term Visit Pass applications through the Immigration and Checkpoints Authority.