What are the steps you need to take to convene your Annual General Meeting (AGM)? What are the different ways you can hold your AGM? In addition, what are the matters you need to take up during your AGM? Find out in this infographic below: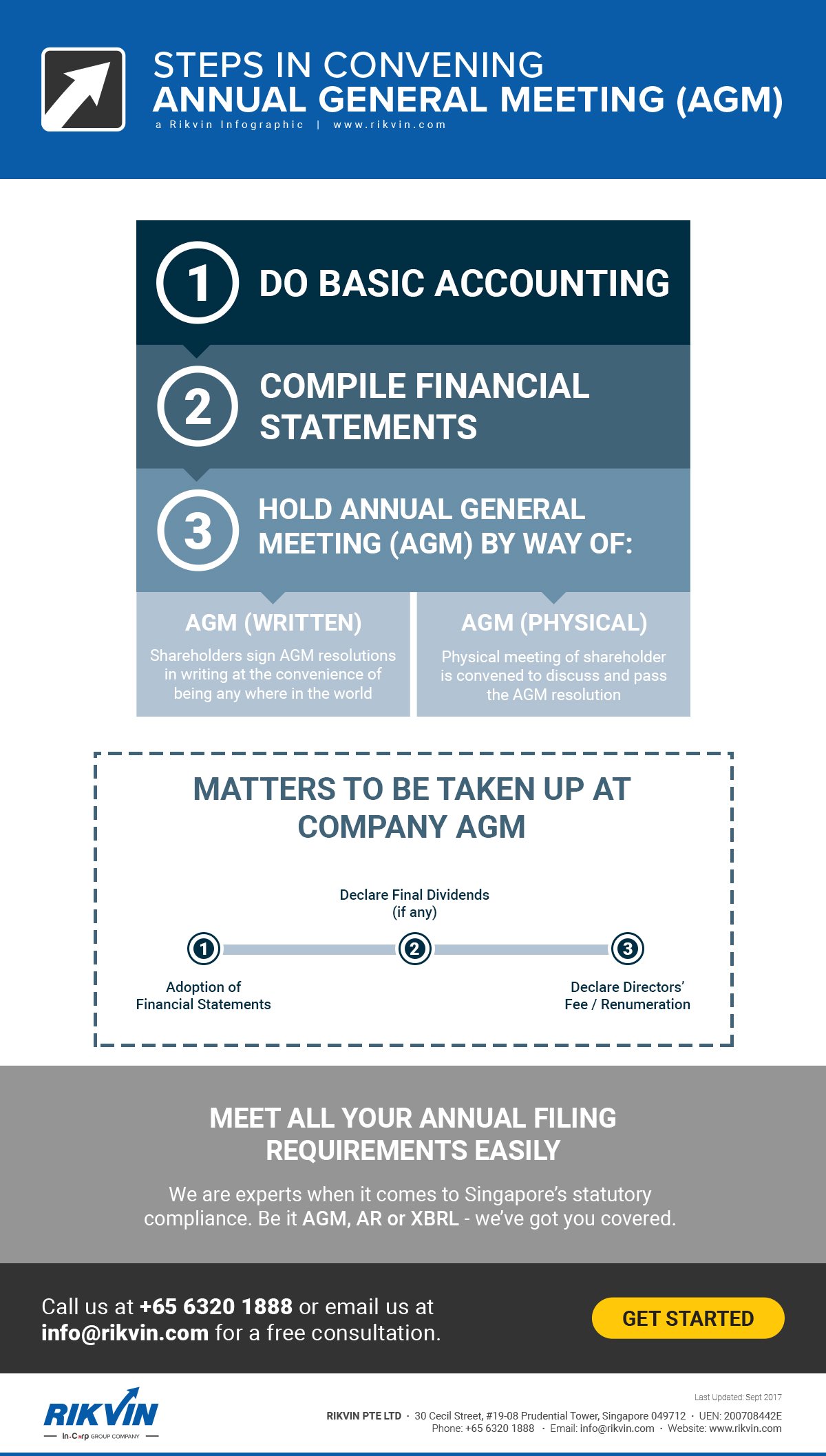 Related links: Statutory Requirements of AGM and Annual Returns
»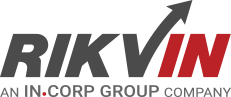 Rikvin's content team includes in-house and freelance writers across the globe who contribute informative and trending articles to guide aspiring entrepreneurs in taking their business to the next level in Asia.