Your Guide to Setting Up Register of Registrable Controllers: Learn about your company's eligibility, the Register's aim, deadlines, what qualifies one as a Controller, the possible scenarios in which you have to set up a Register, and the detailed setup process.

Related link: Singapore's Beneficial Ownership Regime »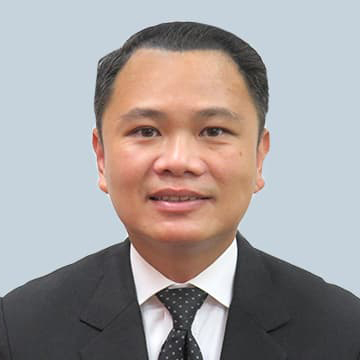 Benjamin has over 20 years of tax experience, spending more than 13 years working for the Big 4 accounting firms and being an in-house tax advisor. Benjamin has also worked with SMEs, multinational corporations, and publicly-listed companies from diverse industries, offering tax advisory and planning, corporate restructuring, M&A, business model optimization, tax ruling requests, tax incentives application, tax risk mitigation, and tax reporting services on complex projects.