Get Started Now In Singapore, a company director has serious responsibilities. In fact, a company director can incur civil or criminal liabilities for breach of duty. In this infographic, we highlight the major functions of a Singapore company director. We also outline some examples of offences that a director may commit and their potential consequences. To learn more about company directors, click here to read our guide or contact us to talk to our specialists.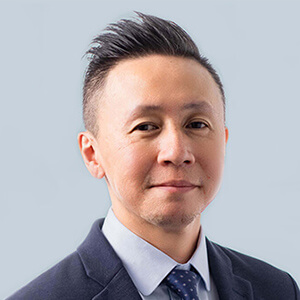 Eric comes from banking background. He provides consultancy to local and foreign entities on the ideal market-entry strategies for setting up or expanding operations in Southeast Asia.
Eric also provides advisory to fund managers and family offices on structuring as well as applicable tax incentives. He has also set up many VCC structures for licensed fund managers.