Learn More
Do you want to incorporate a company in Singapore? What corporate structure do you have in mind? Do you have individual as well as corporate shareholders? Check out these basic shareholding permutations in a Singapore incorporated company: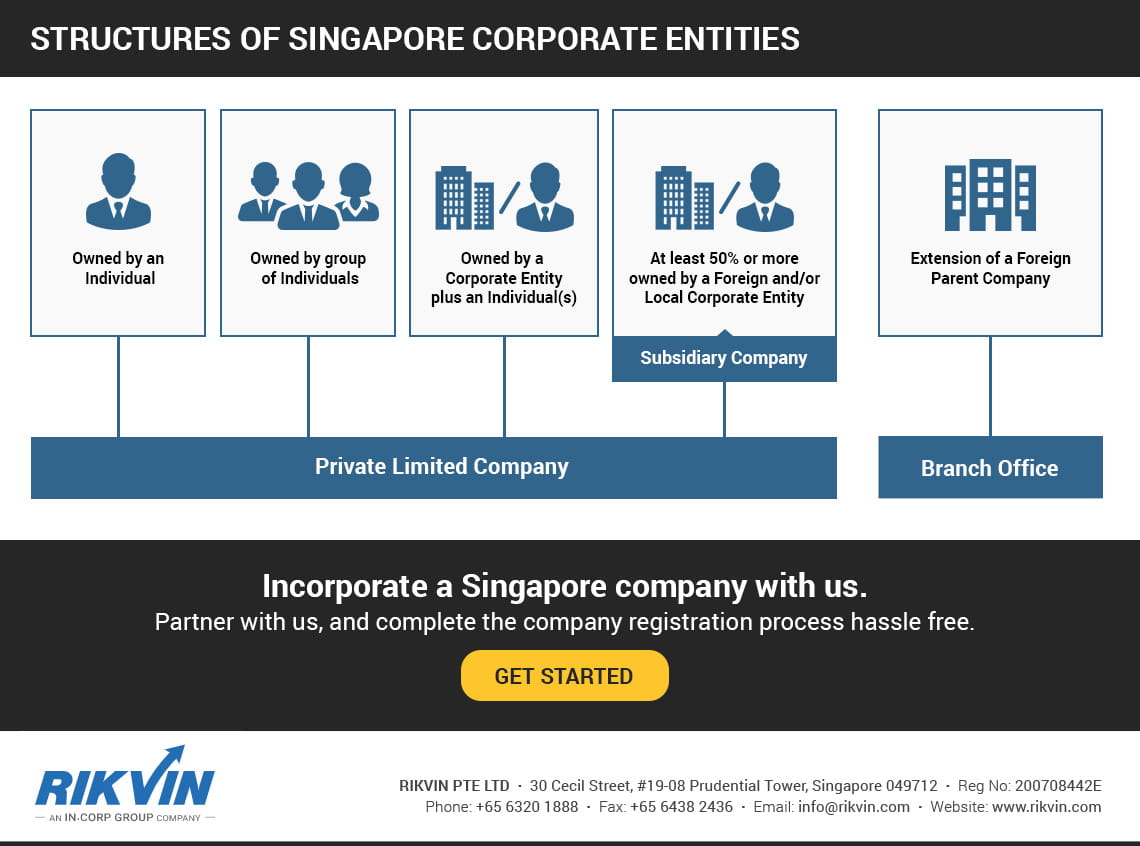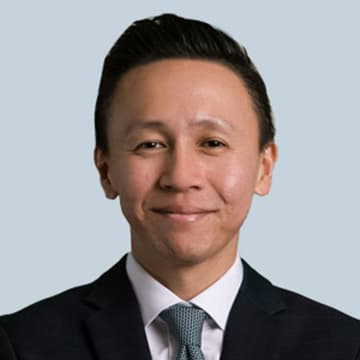 Eric comes from banking background. He provides consultancy to local and foreign entities on the ideal market-entry strategies for setting up or expanding operations in Southeast Asia.
Eric also provides advisory to fund managers and family offices on structuring as well as applicable tax incentives. He has also set up many VCC structures for licensed fund managers.