Get Started Now Here at Rikvin, we always want to make things easier for you. In this interactive infographic, we bring you the basic steps to incorporate a Singapore company. Check out the links on each step to know more about the registration process. If you have further questions, don't hesitate to contact us. Our specialists will be happy to serve you.

Embed This Infographic On Your Site (copy code below):
To learn more about Incorporation, please visit our Guide to Company Registration in Singpore »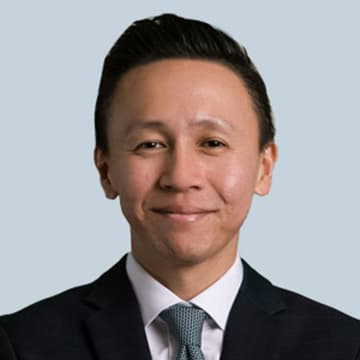 Eric comes from banking background. He provides consultancy to local and foreign entities on the ideal market-entry strategies for setting up or expanding operations in Southeast Asia.
Eric also provides advisory to fund managers and family offices on structuring as well as applicable tax incentives. He has also set up many VCC structures for licensed fund managers.