Contact UsIn this infographic, we present you what you should know about Personalised Employment Pass – quick facts about PEP, eligibility requirements, and required documents for application. For further reading, please check out: Personalised Employment Pass.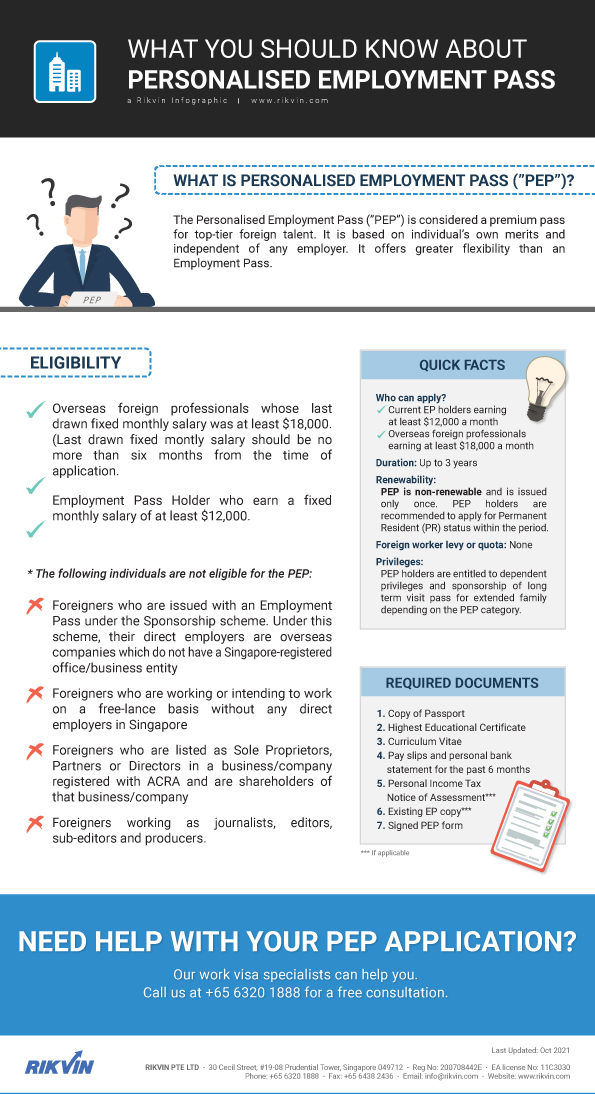 Need help with your Personalised Employment Pass application?
Our work visa specialists can help you! Call us at +65 6320 1888 or contact us now for a free consultation.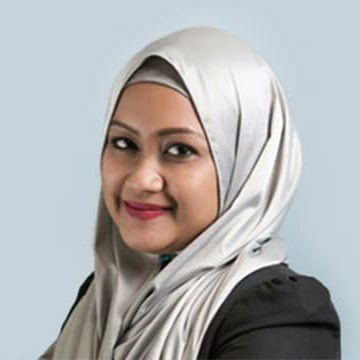 Mel specializes in Employment Pass and Work Pass applications through the Ministry of Manpower. She also handles Long-Term Visit Pass applications through the Immigration and Checkpoints Authority.