It's evident that COVID-19 has taken over the world. Amidst the chaos, Singapore has come together as one nation to support each other and tackle this pandemic.
In Feb 2020, the Government presented a Unity Budget to help Singapore sustain through the pandemic. However, with the situation changing up for the worst daily and with a forecasted economic recession, our Government has come forward once again to provide additional support for all businesses and workers by presenting a Resilience Budget. This additional projected budget for Singapore will be used from past reserves – an emergency action which was only executed once before during the 2008 financial crisis.
Related Read: Singapore solidarity budget 2020
The infographic below summarises the types of extra support provided for everyone in Singapore: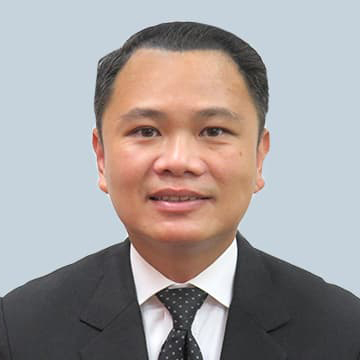 Benjamin has over 20 years of tax experience, spending more than 13 years working for the Big 4 accounting firms and being an in-house tax advisor. Benjamin has also worked with SMEs, multinational corporations, and publicly-listed companies from diverse industries, offering tax advisory and planning, corporate restructuring, M&A, business model optimization, tax ruling requests, tax incentives application, tax risk mitigation, and tax reporting services on complex projects.