Get StartedThis year, Singapore dropped from 10th to 12th ranking as top startup ecosystem. However, Singapore ranked #1 when it comes to talent. This long-term thinking of the Singapore government has been the key to success as a great startup city. Singapore is one of the places where the government had an active role in creating a startup-friendly environment. Being #1 for startup talent is an amazing feat. This can be accredited to Singapore's innovative policies that began in the 1990s. Be a part of Singapore Startup Ecosystem today!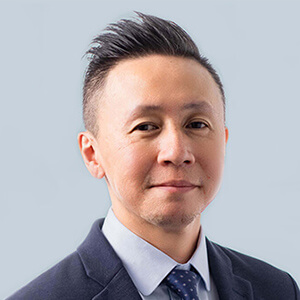 Eric comes from banking background. He provides consultancy to local and foreign entities on the ideal market-entry strategies for setting up or expanding operations in Southeast Asia.
Eric also provides advisory to fund managers and family offices on structuring as well as applicable tax incentives. He has also set up many VCC structures for licensed fund managers.