Singapore-based Bright Lights Media announced the launch of Asia's only 'personal finance-lifestyle' channel, Simply Money HD, on Singtel TV's Family Starter pack (Channel no. 264) on the 19th of October, 2015. For the first two months, the channel will be made available to all Singtel TV subscribers for free.
With a strong focus on policies to drive economic reform, a strong education system and solid infrastructure, Singapore has emerged as one of the world's most prominent financial hub, with no signs of slowing down. Therefore, Simply Money is most suited for the financial savvy individuals living in Singapore.
Rikvin Pte Ltd, a leading corporate services provider in Singapore, helped incorporate the media company Bright Lights Media in Singapore in late 2013. Given its expertise in company incorporation services, corporate secretarial services, employment pass services and other various corporate service offerings, Rikvin offers a one-stop solution to local corporations like Bright Lights Media, as well as offshore companies.

Simply Money HD
Simply Money is an enticing new media brand in Southeast Asia that aims to educate and enrich individuals about 'personal finance-lifestyle'. The programme features relevant and high-quality content, which touches from handling finances in households and managing kids' education, to dealing with debts and drawing up a retirement savings plan. In addition, there will be inspirational shows for the aspiring individuals, on starting a small business and achieving your dreams. Simply Money discusses each issue in an engaging and entertaining manner to appeal to viewers.
Channels with interesting programmes are always welcomed on board to Singtel's TV programme lineup. "Personal finance is a topic that interests many of our viewers and we are looking forward to Simply Money joining the Singtel TV family," said Mr. Goh Seow Eng, MD, Home, Consumer Singapore, Singtel.
During the launch of the financial lifestyle program, Simply Money will air quality content from around the world such as "The Truth about Money with Ric Edelman' (U.S. Public Television), 'Til Debt Do Us Part' (Frantic Films), 'SuperScrimpers' (Channel 4), 'The Profit' (CNBC, US). Original programs locally produced will be scheduled for line up as well.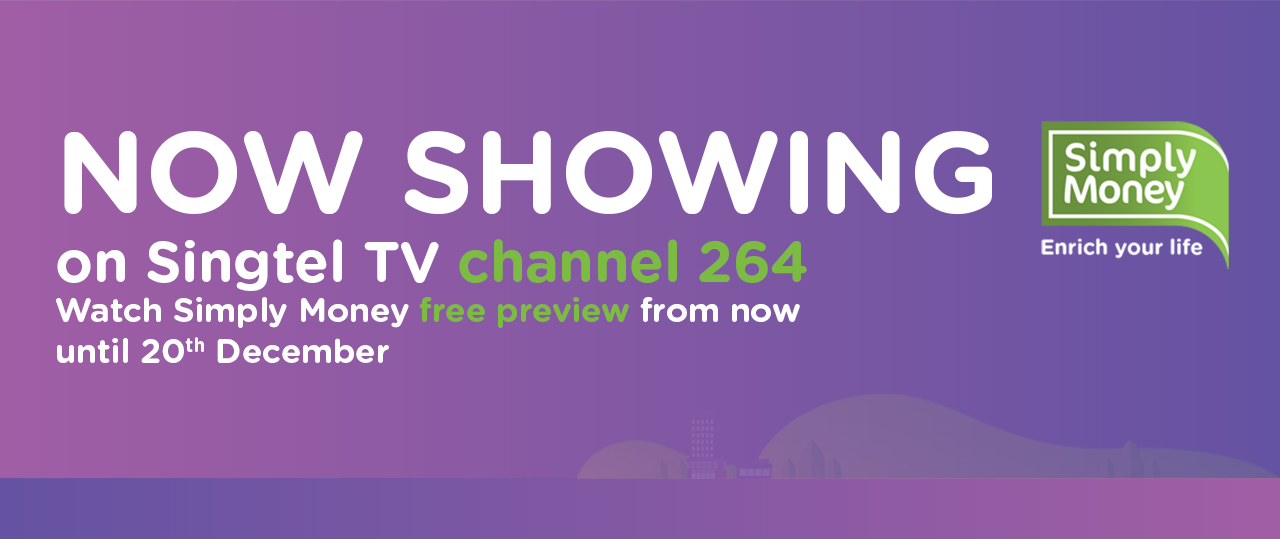 CEO of Bright Lights Media Pte. Ltd., Anshuman Misra, said, "We are delighted to provide this unique and valuable channel to Singtel TV viewers. We at Bright Lights Media see a great future for Simply Money with Singtel TV viewers. We at Bright Lights Media see a great future for Simply Money with Singtel TV. We are confident that the viewers in Singapore will appreciate and enjoy the unique, valuable and compelling programming we have strived so hard to create."
Simply Money programmed for a wide audience and targets aspirational middle class viewers.
---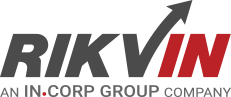 Rikvin's content team includes in-house and freelance writers across the globe who contribute informative and trending articles to guide aspiring entrepreneurs in taking their business to the next level in Asia.