Vietnam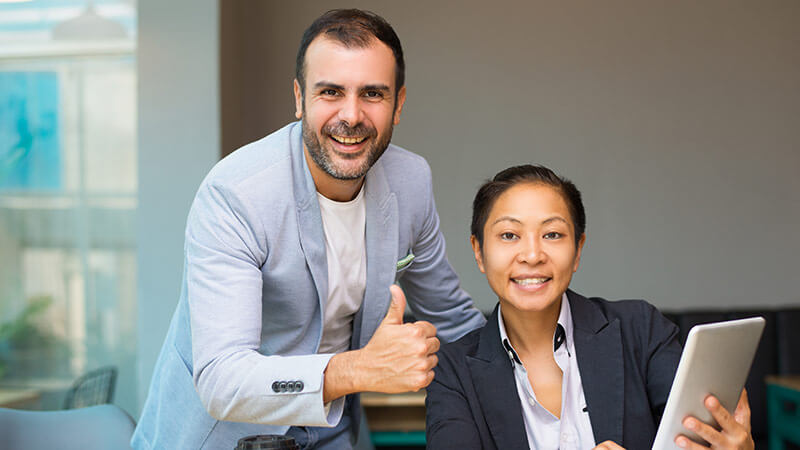 Setting up your business in Vietnam can be complex at times due to the local regulations. The company registration process can be somewhat time-consuming, partly due to the requirements that each activity be appropriately detailed and approved, and also due to the intricate paperwork required by Vietnamese authorities. In addition, each enterprise should understand and follow requirements and requests under prevailing laws, from pre-licensing to post-licensing; from initial registration through to accounting / human resources set-up requirements.
To start a company in Vietnam, foreign investors will be required to have:
At least one Legal Representative, who is an individual (of any nationality) who generally resides in Vietnam
An office address in Vietnam
Evidence that the investor(s) have sufficient financial capacity to remit the approved Charter Capital into Vietnam within 90 days from company establishment
All Companies are also limited to provide services in line with their approved Business Lines
Corporate and Accounting Services
At each stage of incorporating the company and post-incorporation in Vietnam, there will be certain licencing, tax and accounting procedures to be adhered to. W e will be able to support your business with the following services:
Company secretarial services
License applications
Annual compliances to the Company registrar and Tax authorities
Provision of Registered Office
Accounting and Book-Keeping Services
Visa / Immigration services
Corporate Structuring advisory
How We Can Help You?
Cekindo Business International is a part of In.Corp Group in Vietnam, it is a business consulting firm that assists companies in setting up and doing business in Vietnam. The firm provides services such as company incorporation and business registration, government compliance, visas and immigration, work permits, accounting, payroll, and recruitment. Its clients are multinational corporations and small-and-medium enterprises from diversified industries including outsourcing and offshoring, product import and export, network marketing, recruiting, real estate, travel and accommodation, trading and manufacturing, etc.
Related Read: Top 5 Reasons To Expand Your Business in Vietnam in 2021 »
Access and start a company in Vietnam
With in-country specialists armed with a wealth of knowledge on Vietnam's compliance requirements, Rikvin is primed to take your company there.