5 Benefits of International Trademark Registration in 2023
In today's globalised world, it is essential for businesses to protect their intellectual property rights across different countries. One crucial aspect of protecting intellectual property is trademark registration.
A trademark is a unique symbol, word, or phrase used to identify and distinguish a company's products or services from those of others.
When a company registers its trademark internationally, it enjoys several benefits that are not available with national registration. In this blog, we will discuss the 5 key benefits of international trademark registration.
1. Worldwide Protection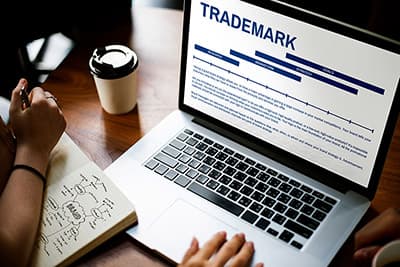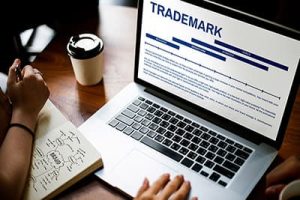 When a company registers its trademark internationally, it gains protection in all the countries where it has registered. This protection ensures that other businesses cannot use the same or similar trademark in those countries.
In contrast, a national trademark registration only provides protection within the country where it is registered.
This means that if a company operates in multiple countries, it would need to register its trademark in each country separately, which can be a costly and time-consuming process.
---
2. Increased Brand Value
Registering a trademark internationally can increase a company's brand value. By protecting the trademark in multiple countries, the company can demonstrate its commitment to protecting its brand identity and reputation.
This can help build customer loyalty and trust, which can ultimately lead to increased sales and revenue.
In addition, having an international trademark registration shows that the company has a solid and well-protected brand. It can make the company more attractive to investors and potential partners.
---
3. Prevents Trademark Infringement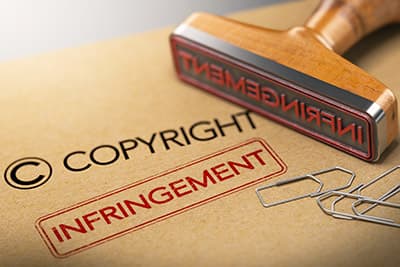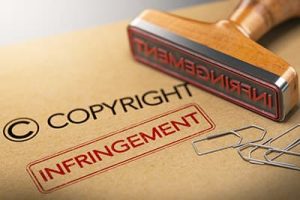 Trademark infringement is when another company uses a similar trademark to that of another company to sell similar products or services, creating confusion among consumers.
This can result in a loss of sales and damage the brand's reputation. Registering a trademark internationally can help prevent trademark infringement.
It gives the trademark owner the right to take legal action against anyone who tries to use the same or similar trademark in any of the countries where the trademark is registered.
---
4. Cost-Effective
While registering a trademark internationally may seem like a costly process, it can be more cost-effective in the long run.
As mentioned earlier, if a company operates in multiple countries, it would need to register its trademark in each country separately.
This can result in multiple registration fees, legal fees, and administrative costs.
However, by registering the trademark internationally, the company can obtain protection in multiple countries with one application, reducing the overall cost.
---
5. Enhanced Enforcement
Enforcing a trademark can be a challenging task, especially when dealing with multiple countries. International trademark registration can make the enforcement process more accessible and effective.
This is because once the trademark is registered internationally, the trademark owner can enforce its rights in any of the countries where the trademark is registered.
Additionally, many countries have treaties and agreements in place to recognise international trademark registrations. These agreements make it easier for trademark owners to enforce their rights in countries that are part of these agreements.
---
International Trademark Registration in Singapore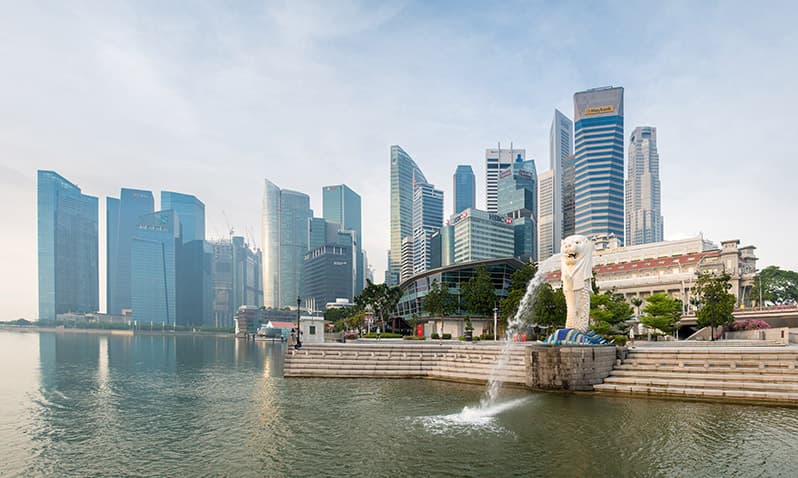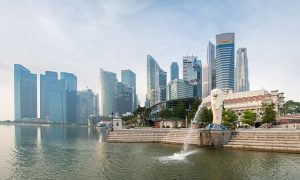 Now that you have decided to register a trademark overseas, how do you go about it?
There are 2 primary methods available. You can either file it in each country you wish to register the trade mark in, or through the Madrid Protocol, a treaty under the World Intellectual Property Organization (WIPO).
The Madrid Protocol is a cost-effective method that only requires a one-time payment to get protection for up to 130 countries.
When you file an international trade mark application via the Madrid Protocol, you must register it in the origin country first before you can proceed with international registration.
It is called the Office of Origin, which is a Madrid Protocol member state where local trademark protection has been requested.
For example, in this context, if you are a Singapore citizen or have a business in Singapore, you can register it with the Singapore trademark office, the Intellectual Property Office of Singapore (IPOS).
IPOS will send your international application to the International Bureau (IB).
If there is no issue with your application, the trademark will be registered in the International Register and you will be given an International Registration Number.
After it is successfully registered, your trademark will be protected for 10 years under trademark laws from the filing date of your application.
---
Register Your International Trademark With Rikvin
Registering a trademark internationally provides numerous benefits to businesses that operate in multiple countries.
Worldwide protection, increased brand value, prevention of trademark infringement, cost-effectiveness, and enhanced enforcement are some of the advantages of international trademark registration.
While the process may seem daunting, working with a qualified intellectual property expert like Rikvin can make the process easier and more efficient.
By investing in international trademark registration, businesses can protect their brand identity and reputation, and ultimately drive growth and success.
FAQs
These are the types of fees you will expect to pay under the Madrid Protocol:

Basic fee
Complementary fee for each Contracting Party
Supplementary fee per class of goods and services over 3

A few notable countries under the Madrid Protocol include:

Singapore
Germany
The USA
China
France

If you are a Singapore national, you can engage Rikvin's help with your international trademark registration!
Register your international trademark with our help today!
Our trademark registration experts are ready to assist you. Be assured of a smooth and successful process!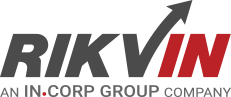 Rikvin's content team includes in-house and freelance writers across the globe who contribute informative and trending articles to guide aspiring entrepreneurs in taking their business to the next level in Asia.