We're very pleased to share that Dr. Martin Blake, a Top 100 Global Sustainability leader and co-founder of Be Sustainable, has been featured in 2Degrees, the world's largest community for sustainable business.
In an interview titled "I was very clear that my programs weren't founded on carbon, climate change or compliance," Dr. Blake talked about his latest work in Australia and Singapore, the blue economy and the value of biomimicry.
On Singapore's sustainability challenges, he said:
"Being on a small island makes everything apparent about how fragile you are. You can't throw rubbish away because there is no 'away', so you have to deal with it. When you know that your water supply comes from another sovereign state, you have to make sure you have some kind of reserve. Thus, Singapore has very clear 50 year strategies about energy, water and food. They are pursuing them with vigor. They are very much driven by capturing IT and intellectual property on innovative clean tech to help them move into this new carbon zero waste future that they aspire to. Our tactics are very much aligned with their strategy and their needs, and how we can support their 50-year strategy."
Commenting on the interview, Mr. Satish Bakhda, Head of Operations at Rikvin said, "We are very proud to see Dr. Blake's positive influence in Asia, and particularly, how Be Sustainable is advising governments on how to deal with pertinent environmental challenges in a holistic way. We look forward to Be Sustainable's continued influence in Asia."
Please see Dr. Martin Blake's full interview on 2Degrees.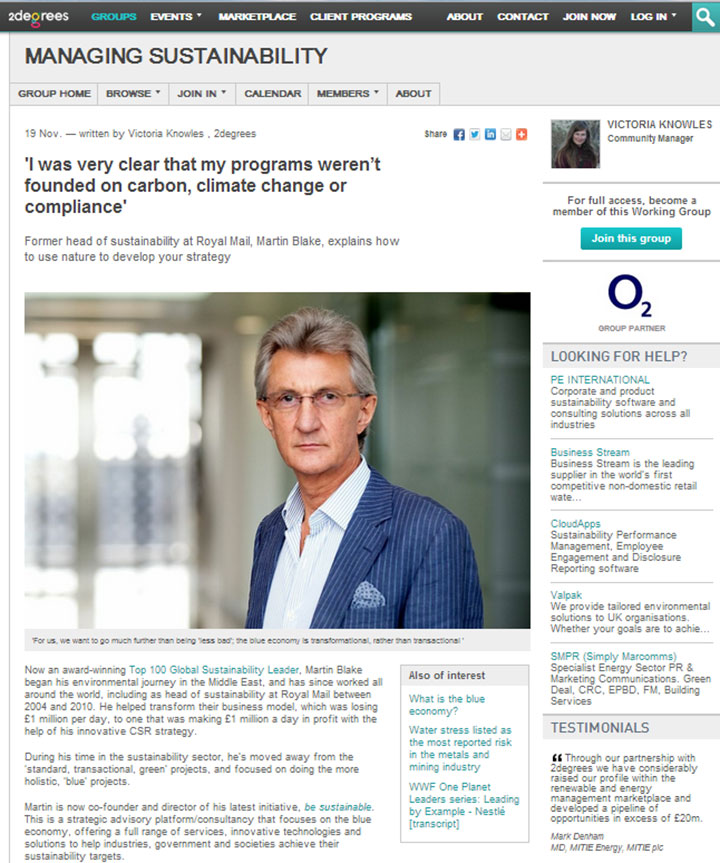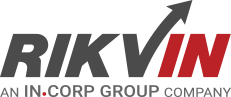 Rikvin's content team includes in-house and freelance writers across the globe who contribute informative and trending articles to guide aspiring entrepreneurs in taking their business to the next level in Asia.