Going abroad for work can be a very unique experience pathed with unexpected obstacles, and not many people may have the stomach to overcome them. However, last year, in an article titled "Get ahead by venturing overseas", experts told The Straits Times that foreign work experience is likely to enrich one's professional career and make one more valuable to his/her own business or employer.
In addition, human resource experts said candidates who have credible work experience overseas are thought to be more adaptable to new environments, communicate better and have more exposure to different business cultures.
This is supported by the increasing proliferation of globalised companies, which has made labour and businesses more footloose. Companies are no longer confined to national boundaries, and many are expanding operations to overseas markets, including the lucrative region of Asia.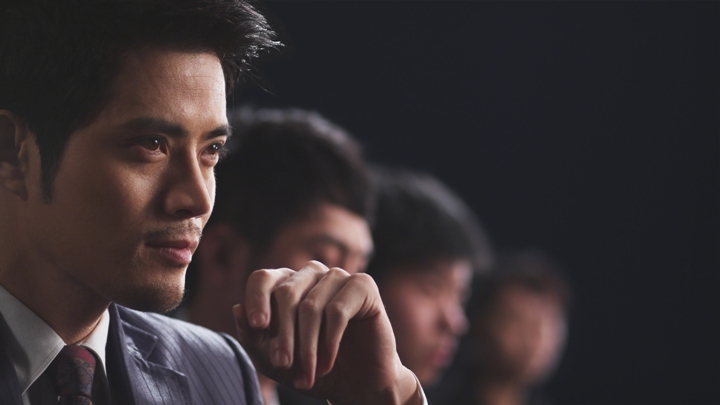 For example, motor industry giant General Motors Co. announced in November last year that it will be moving its international headquarters from Shanghai to Singapore, with about 120 employees to oversee its businesses around the world.
The implications of this shift in industrial practices can mean many things for business owners. For a start, foreign business owners can consider establishing overseas to find new markets and revenue opportunities. It also means that they can have a head office near to where the opportunities are so that they can keep tabs on developing market situations and grab a slice of the action without undermining interests in other markets.
In my book, entrepreneurs who have ventured overseas are often highly regarded in their industry circles. Business associates tend to look favorably upon industry peers who have had experience overseas. This can increase the chances of partnerships or close working relationships because they view the partner as someone who is driven and has the ability and skills to succeed in an unfamiliar environment.
To help Singapore companies like yours internationalize, the 2014 Budget has simplified two programs – Market Readiness Assistance (MRA) and Global Company Partnerships (GCP). Both programs are managed by IE Singapore.
Market Readiness Assistance (MRA) Program
The MRA program has been designed for companies that want to venture overseas for the first time, explore a new market for business expansion or export to a new market.
Apart from providing information via the iAdvisory Centre, the MRA program offers a grant to eligible companies that have established their global headquarters in Singapore. The grant is worth 50% (capped at S$20,000 per annum) of costs for services relating to market assessment as well as entry and business restructuring. Co-funding for participation in overseas tradeshows and business missions via business chambers and trade associations is also available via the International Marketing Activities Program.
Global Company Partnership (GCP) Program
The Global Company Partnership Program is designed to support Singapore companies that have more established operations overseas. This program aims to help them achieve global competitiveness through 4 strategic thrusts – capability building, market access, manpower development and access to financing. In particular, the Internationalisation Finance Scheme (IFS) will give businesses access to capital for the acquisition of factories or land as well as banker's guarantees and secured overseas projects.
See if you're eligible for any of these programs at the IE Assistance page. Who knows, you could have your cake and eat it too!
Read more: Boost Your Singapore Business With A Mobile App (and For Free!) »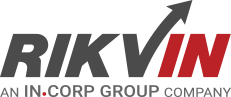 Rikvin's content team includes in-house and freelance writers across the globe who contribute informative and trending articles to guide aspiring entrepreneurs in taking their business to the next level in Asia.