As Singapore embarks on a new era of growth and prosperity, concerns are mounting for the declining fertility rate of the country. But the good news is, as in the past, the city-state continues its open-door policies towards foreign professionals and mid-level workers. With company incorporation growth rate touching 8%t in the last three years, the demand and opportunities for skilled foreign professionals is more than ever in Singapore.
That's where Rikvin's recently published relocation guide detailing the types of remuneration packages and work visas, popular job portals, banking services, as well as pointers on personal income taxation, will come in handy.
Recognizing that the new immigrants will bring their families along with them to Singapore, the guide has separate sections on housing, healthcare and education facilities available in the city-state.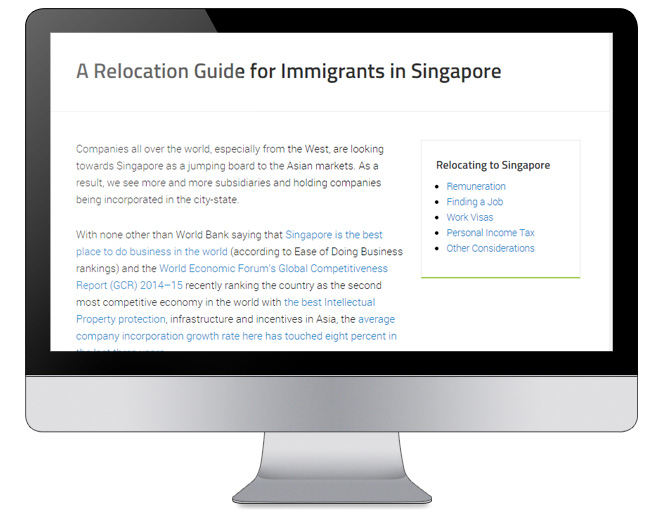 "The benefits of moving to Singapore are immense. Apart from living safely in world-class accommodations, new immigrants can look towards 1,400 private medical clinics, 18 polyclinics, and eight public hospitals for all their healthcare needs. They can send their kids to either of the several public schools operated by Singapore's Ministry of Education or private foreign-system schools, which have consistently ranked top-notch by international rating agencies," said Satish Bakhda, head of operations at Rikvin.
"Our guide which touches upon all the above is a one-stop tool for all immigrants to Singapore. You can just take our guide, pack your bags and relocate here," he added.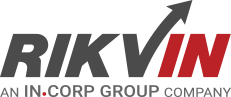 Rikvin's content team includes in-house and freelance writers across the globe who contribute informative and trending articles to guide aspiring entrepreneurs in taking their business to the next level in Asia.