Leadership involves a lot of responsibilities, your impact as a leader is graded upon how those under your leadership perform. Leaders are present in various parts of our lives, but they all have one thing in common – they are looked upon to be a source of guidance to those under their leadership.
Being identified as a leader means that you have the attributes people identify as worth following behind. These attributes can be: charm, intelligence, strength, confidence, inspiration, innovation, persistence, etc.
A leader is a source of motivation, inspiring people under their guidance to perform at a high level.  How those in a leadership position choose to view their authority and exercise it can be entirely different though.
Not all leaders operate on the same level. There are great leaders, average leaders, and unfortunately there are bad leaders. What separates great leaders from average and bad leaders is how they view their responsibilities.
Great leaders understand that they are only as good as the people that function under their decision making. They are focused on not only being effective at outlining a plan of action, but they also find it important to be great at providing support for their team.
Average leaders only need people to achieve the goals they have outlined to be accomplished. There is no encouragement, no sense of team values – all that is important is people doing their work and meeting the goals in place.
Bad leaders take the position of  being in authority to their head. They are usually forceful and demand that people comply to their rules. Achievement does not matter to them – exercising their power is what they enjoy most. Then there are bad leaders who just don't know how to lead. They make decisions but don't know how to execute. They do a lot of talking but their follow through is horrible.
If your goal is to be a great leader, implement the following actions in order to develop your leadership qualities:
Hold Yourself Accountable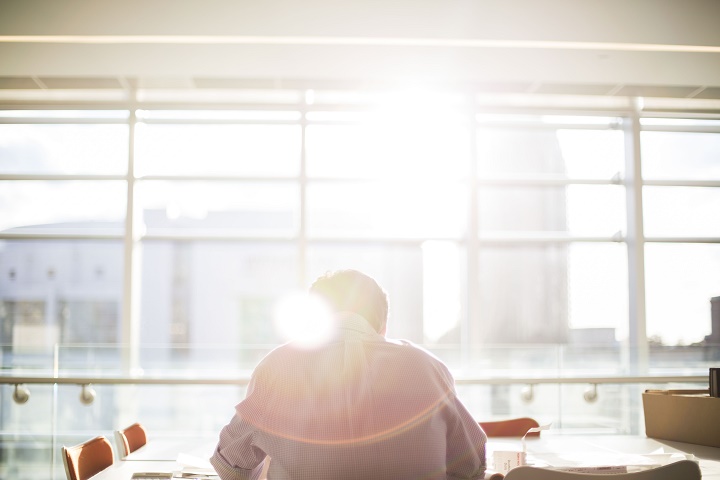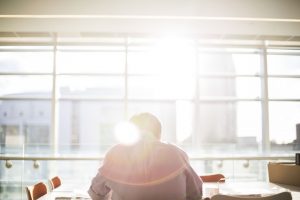 There are many leaders who want their team to be accountable for their actions, but rarely check their own actions. This is how you develop a team full of resentment. That's how toxic environments develop, and it's hard to get those type of environments transformed back to being productive.
To avoid all of this, a leader must stand by the words that they state. If you want the best out of your team then you give your best. If you call out people for their mistakes, acknowledge your own mistakes in front of your team. You are human also, so don't try to act as if you are perfect, it turns people off.
When a leader is willing to show that they are a work in progress, continuously striving to improve themselves, it develops great comradery within their team. A bond develops amongst the team where everyone wants to see each other do great. Therefore, bad results are called out and given ways to improve and good results are praised. A leader that hides nothing tends to not have to worry about their team underperforming and withholding important information from them.
Related: How LinkedIn Can Improve Your Company's Online Presence
Set Goals & Lead Towards Execution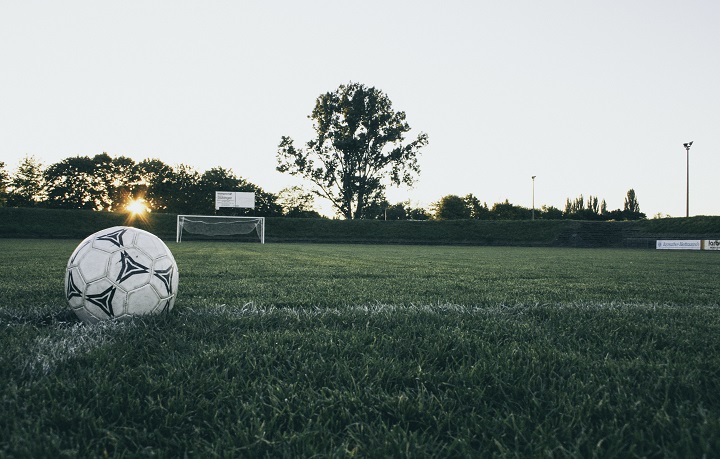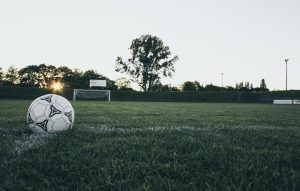 Good leaders are ambitious, defining goals that must be accomplished, but these goals are more of pep talk, rather than initiatives that must be done. Great leaders do the same, but they actually develop actions that will lead to goals being accomplished. Setting big goals are only rewarding when they are achieved.
This is very important because you will notice that a lot of leaders are visionary but they are terrible at execution. The best leaders understand that their worth is measured by what they actually get done. They implement strategies that look at their situation from all angles, doing their best to eliminate any chances of failure.
Great leaders also develop a team of people who have strengths in areas where they are weak. A strong team gets more done than a single individual can ever hope for. Execution is dependent on a leader aligning all of their resources together to work towards one common goal. Effective communication skills and the ability to properly delegate tasks to the right people are essential towards accomplishing goals.
Make Excellence the Standard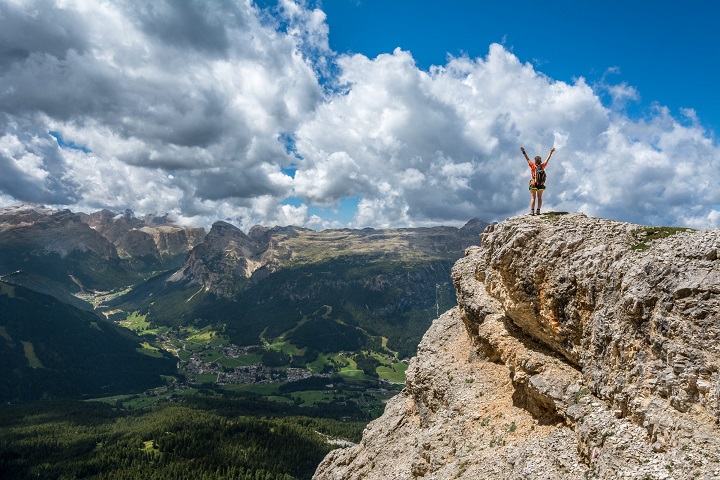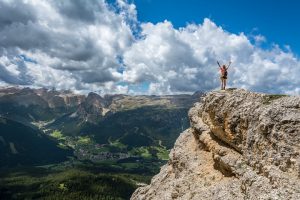 A leader is the person who sets the tone for their team. The team under a leader's authority watch attentively how the person in charge holds themselves and operates. Therefore, if you are in a leadership position, your words and actions should resonate the standard that you want your team to operate within.
Great leaders are committed to excellence. Excellence is what everyone around them must set as a standard for themselves. This is because mediocrity breeds failure. One mediocre person, who continuously gets looked over will soon affect others on the team. Therefore, a leader must constantly evaluate the performance of those on their team, getting rid of those who cannot meet the standards that have been put into place.
What happens when a team fails? The leader is the one who is blamed for the failure. When you are in a position of authority, you must get the best out of people. Their performance will be reflective of your ability to inspire and produce as a leader.
Develop Other Leaders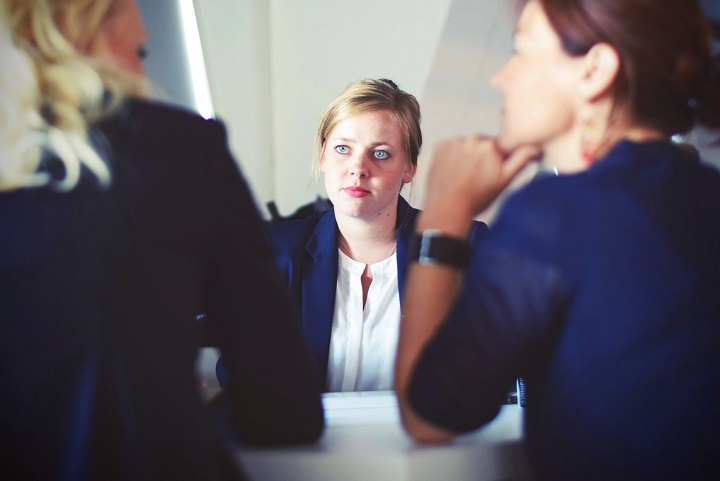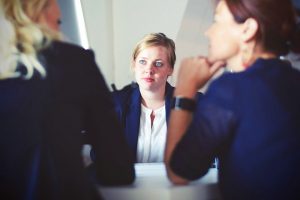 Real leaders are not afraid to develop the next generation of leaders. Only a foolish person in a leadership position would try to hold back the person who is supposed to take over their command. Having an ego is the main reason many leaders ultimately lose their glory in an unfavorable manner. Great leaders know it is better to step aside gracefully, to be remembered for all that they accomplished, rather than for trying to hold their position hostage.
Great leaders don't have to force their authority upon others in order to get respect. Instead, they are more concerned about knowing the people who work to accomplish their vision and goals. Leadership involves people, therefore you must understand how to lead a diverse group of people.  A leader is pretty much a psychologist. You are responsible for understanding how people think,  their motivations, and what influences their behavior.
A great leader is a sociologist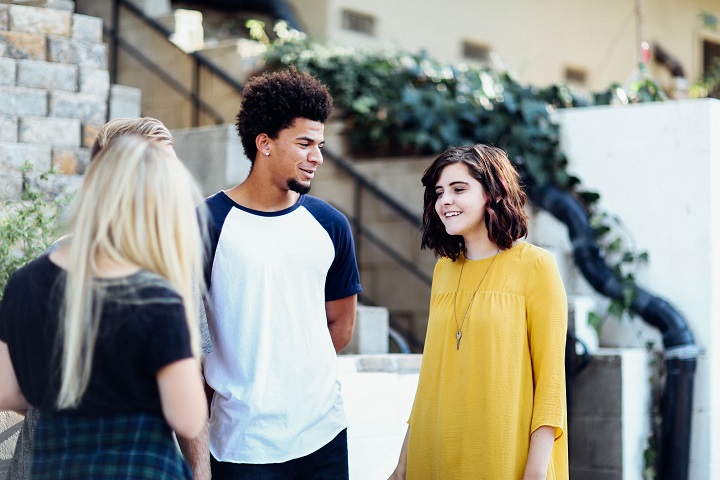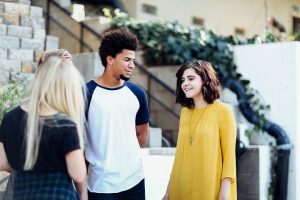 Their job is to understand how people operate in groups, watching the interactions of their team, learning how to promote the best dynamics in order to produce the best results for their team.
Being a leader is a challenging job. The rewards for success are great, but the risks for failure are even greater. Great leaders are able to withstand the mental and physical strain of leadership, because they understand that their purpose is greater than any challenges they are faced with.
A leader should be focused on leaving behind a great legacy. One way this is accomplished is by mentoring people under their authority. Providing insight as to how leaders operate, and how to effectively manage people is the knowledge that great leaders provide to up and coming leaders.
Related: How to Retain Star Performers
We all have finite amount of time on earth, no matter how great our existence is in the moment. There will always be those who come after you, working to exceed what you accomplished in your lifetime. Great leaders understand that  success from others is nothing to fear, especially when their own success is the motivation for other's pursuit of success. Those who are real leaders push others to be better than them. When that accomplishment is achieved, then you know you can truly be called a great leader.
Being recognized as a leader can be based on a number of qualities. What makes a great leader is the ability to get the best out of people, developing those under your authority to think and operate on a higher level. Anybody who is in charge of people can call themselves a leader, but you are not truly a leader until other people recognize you as a one.
---
How can we help you?
If you wish to incorporate a business, Rikvin offers a wide range of services to assist you. Contact us now for a free consultation.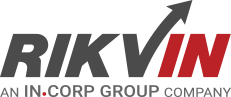 Rikvin's content team includes in-house and freelance writers across the globe who contribute informative and trending articles to guide aspiring entrepreneurs in taking their business to the next level in Asia.