Southeast Asia presents a unique opportunity for businesses worldwide to expand and grow. As a bloc, Southeast Asia is projected to be the world's fourth-largest economy by 2030 and has strong fundamentals as a market and production base.
This promising region consists of some of the world's most attractive economies, including Vietnam, Indonesia, and Singapore.
With the impressive choices available, where exactly should you set up your regional headquarters (HQ) for your firm?
Singapore has always been a leading location for multinational companies to establish their regional headquarters.
In this article, we explore the reasons that make Singapore the leading choice for strategic expansion into the region!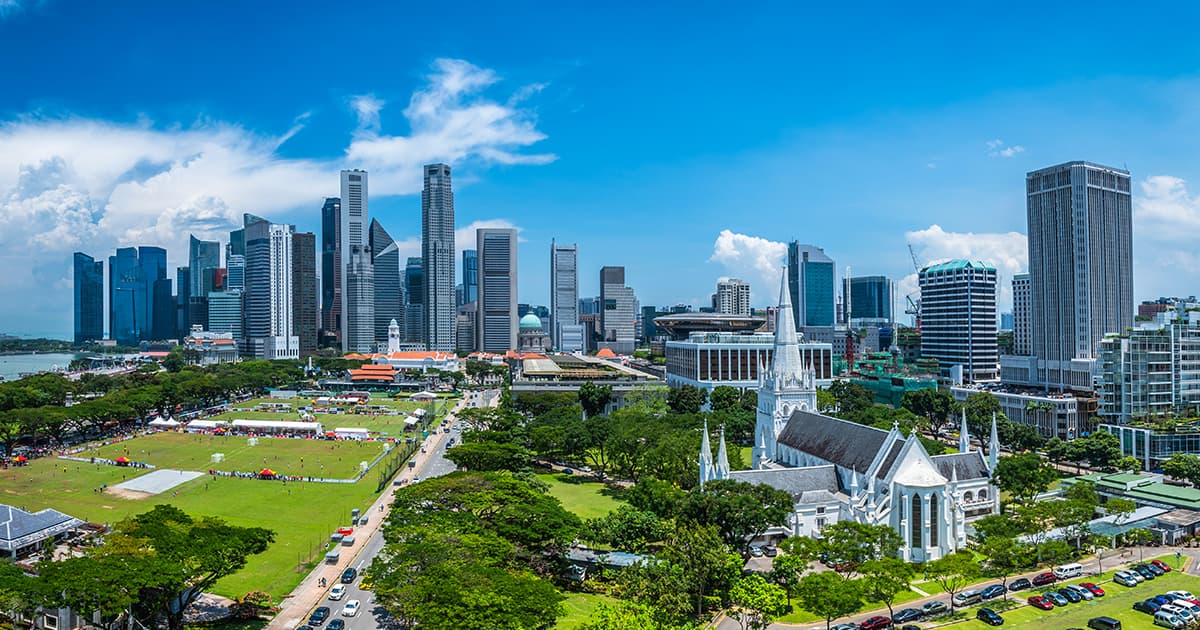 What Does it Mean to Set Up a Regional HQ?
Setting up regional headquarters allows companies to manage their business and operations in different countries from one central location.
This streamlined process can prove to be more efficient and profitable, as it allows for better control over the company's affairs.
Additionally, a regional HQ can help a firm expand its reach into new markets, improving its overall competitiveness.
---
What Makes Singapore a Great Place to Do Business?
Singapore is consistently ranked as one of the best places to do business globally, making it an attractive location for businesses of all sizes.
It is armed with these business-friendly features:
A strong economy
A stable government
A pro-business environment
A skilled and talented workforce
World-class infrastructure
Renowned research institutes
These characteristics make Singapore a strategic location for business growth and success in Southeast Asia.
---
Why is it Strategic to Set Up Your Regional HQ in Singapore?
According to the Singapore Economic Development Board (EDB), more than 37,000 international firms, including 7,000 multinational companies, have set up their regional headquarters in the city-state.
We explore the reasons that make Singapore a leading place for companies to set up their business headquarters:
Singapore's Proximity to Key Markets in Asia
As one of the most strategic locations in Asia, Singapore offers businesses easy access to major markets throughout the region.
This includes China, India, Japan, and other emerging economies driving global economic growth.
Singapore's central strategic location at the heart of Asia is ideal for conducting business throughout the Asia-Pacific and beyond.
It is also widely regarded as a stepping stone for corporations to extend their reach to the vibrant ASEAN region.
Therefore, it makes the city-state an ideal choice for enterprises looking to expand their reach in the global economy.
Singapore's Pro-business Environment, Governance, and IT infrastructure
Singapore is the easiest place to do business in the world.
The country offers a stable and secure political environment with strong economic growth. It also has excellent infrastructure and connectivity, including fast internet speeds and easy access to major markets in the Asia Pacific region.
Related Read: Guide to Company Registration for Foreign Companies in Singapore »
Singapore Has a Well-Educated and Skilled Talent Pool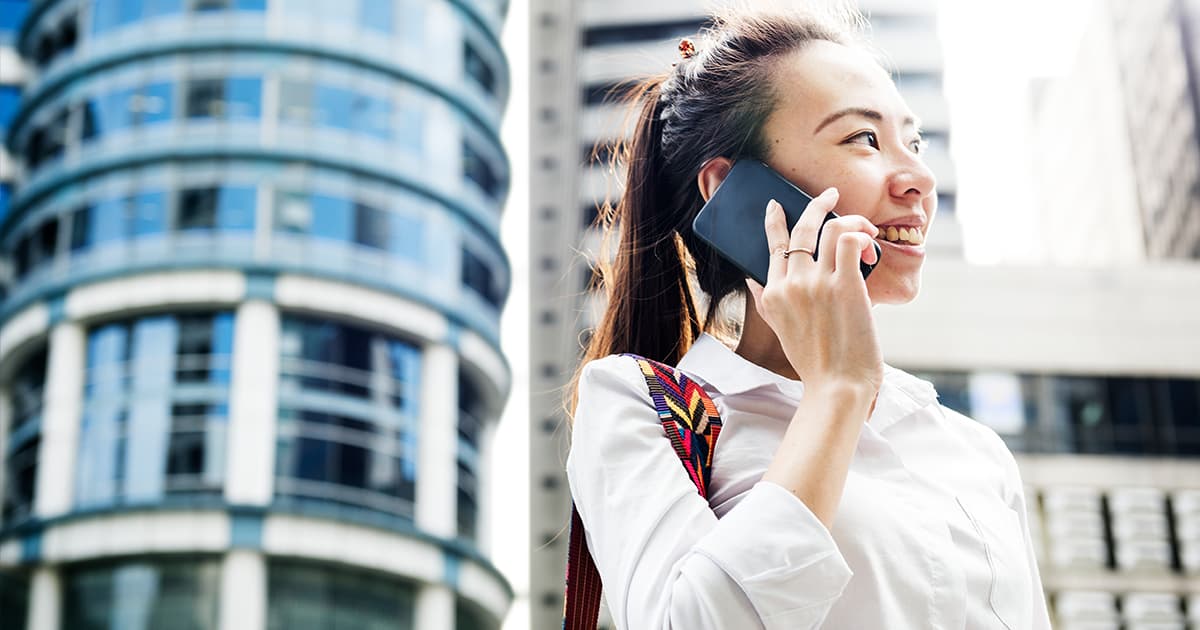 Singapore is home to world-class research institutes and universities, making it an ideal location for innovation-based businesses.
Singapore is home to a talented pool of workers with skills in various industries, including technology, finance, healthcare, supply chain management, and more.
Singapore's Financial Incentives for Businesses, Tax Breaks, and Investment Funds
Singapore offers a variety of supportive pro-business tax incentives and streamlined regulations.
Companies operating in Singapore enjoy these tax benefits:
Favourable tax rates
Free Trade Zones
Free Trade Agreements (FTA)
Double Taxation Agreements (DTA)
Simplified business guidelines that make it easier to grow their business operations and thrive in the global marketplace.
Singapore's Supportive Government and its Rewarding Initiatives
The Singapore government is extremely supportive with plenty of business incentives for companies looking to establish operations here.
The Singapore government has made these achievements over the years:
Committing S$300 million in funding for deep-tech startups
Grants that support training and development capabilities in research and innovation
The absorption of bank loan risk for new firms for up to 5 years
Singapore's Robust Startup Eco-system Fosters Innovation and Entrepreneurship
Singapore is home to a thriving startup scene, with numerous incubators, accelerators, and other resources that help entrepreneurs launch new businesses and scale existing ones.
---
What Are Some Notable MNCs With Regional Headquarters in Singapore?
Some world-renowned multinationals with headquarters in Singapore include:
Omron
BMW
Rakuten
Xero
Facebook
Apple
Walt Disney
Companies in Singapore can enjoy the benefits of a pro-business government committed to promoting entrepreneurship and innovation.
Whether you are looking to set up a headquarters in Asia or launch an innovation-based venture, Singapore has many benefits to help your business thrive.
So, consider Singapore as your next Asia headquarters and innovation center. Contact us today to learn more about how we can help you grow your business in Singapore!
Related Read: Why set up family offices in Singapore
FAQs
A regional HQ refers to the centre of operations for a business in a particular area of the world, like Southeast Asia.
Some benefits include:

The efficiency of managing operations from a central location
Unlocking new opportunities for business expansion and growth

Singapore offers these business incentives to encourage companies to establish their regional operations here:

Tax incentives
Business-friendly environment
The ease of doing business
Establish your regional presence in Southeast Asia today!
Our incorporation experts will take you through the steps to set up your regional headquarters in Singapore.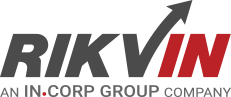 Rikvin's content team includes in-house and freelance writers across the globe who contribute informative and trending articles to guide aspiring entrepreneurs in taking their business to the next level in Asia.