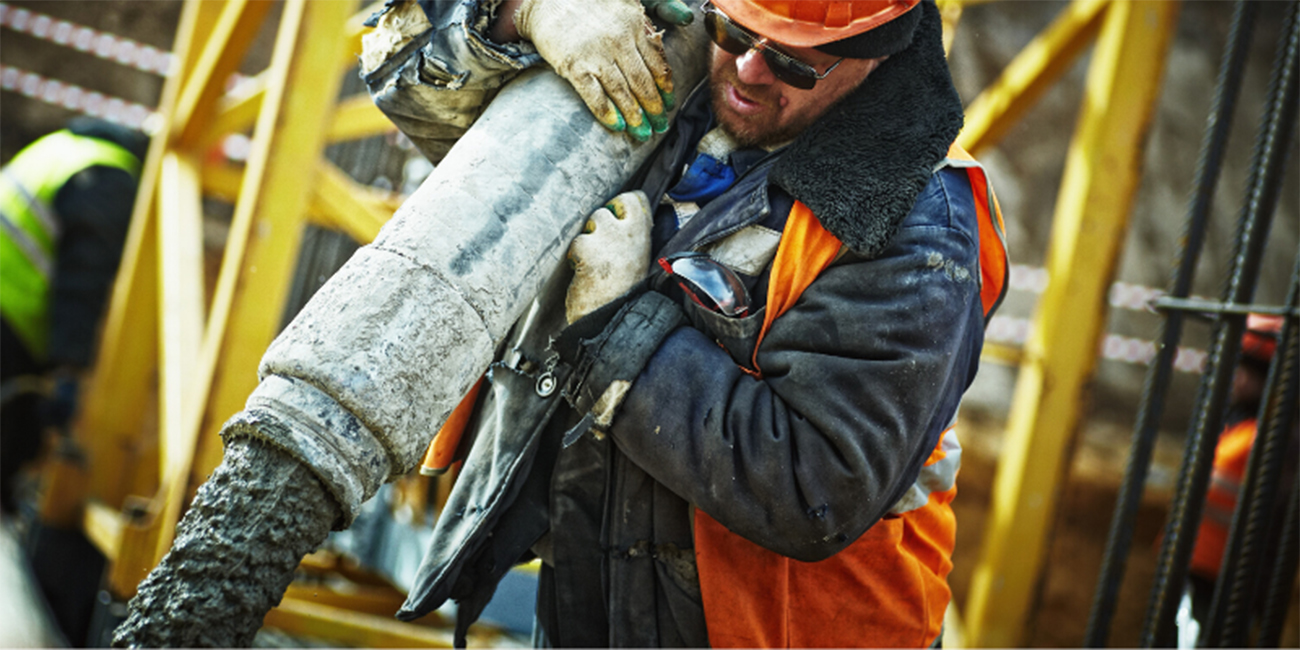 Singapore is a bustling city-state with a robust government budget for infrastructure and development. In fact, in Sept 2019, the government's total operating expenditure was more than S$13bn, indicating a healthy trend for social and economic development spending. Indeed, for qualified contractors and subcontractors, there are a myriad of government procurement opportunities available. To help SMEs and entrepreneurs who start a Singapore company qualify for lucrative government contracts, Singapore company incorporation specialist Rikvin shares an SME guide:
1) Check GeBiz Regularly

GeBiz, the Singapore government's online procurement portal, publishes invitations for quotations and tenders for the private sector. To date, there are 10925 recently closed and 728 currently active tenders in the GeBiz portal. This list is constantly updated, with new requests for quotations posted frequently. To take full advantage of the website's services, get comfortable with its interface and learn how to search for opportunities that are relevant to your business. More importantly, be sure to stay at the forefront of new updates.
2) Focus on Your Core Capabilities
With the plethora of opportunities available, it can be quite tempting to cast your net wide and vie for multiple projects simultaneously. However, focusing on your core capabilities may ensure a higher success rate. An essential step is to identify your company's strengths and weaknesses first, and then maximize your best offerings. Knowing your company inside out will allow you to develop a strong business identity that will translate to a more articulate, more compelling proposal.
3) Study the Tender Thoroughly

Before submitting a bid or quotation, you will fare better if you study the tender document thoroughly. Review all the relevant deliverables, timeframes, work scopes, technical specifications, prerequisites and other related particulars. Make sure that you understand the requirements; and more importantly, that you have the capability to deliver.
4) Submit the Necessary Paperwork
Another part of the SME guide is to vie for a Singapore government contract, you need to become a GeBiz Trading Partner (GTP) — an extensive yet necessary step. Among others, you will need to submit your Singapore company incorporation documents and other pertinent information. Once you become a registered GTP, there will be a new set of paperwork for each specific tender or project. As you go through the motions, it's imperative that you get comfortable with all the paperwork, as government procurement can be a quite tedious and lengthy process. To avoid any missteps, organize all of your documents and make sure that everything is in order.
5) Expand Your Network
Although GeBiz provides numerous opportunities, do not rely solely on databases to get a government contract. Even as you submit your proposal electronically, you still need to get out of the office to expand your network. For example, you can set appointments with decision-makers in the relevant government agencies and then deliver your pitch in person. In addition, consider working with larger contractors. If you don't happen to win a large contract, you may still qualify as a subcontractor to some of the more established firms.
---
Focus on winning those contracts. Leave the rest to us.
Rikvin's expertise is unrivaled in Singapore. With 20 years of know-how in company incorporation, accounting, tax, payroll and immigration services, you can count on us to be your dedicated one-stop business solution.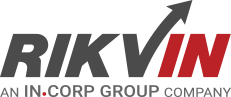 Rikvin's content team includes in-house and freelance writers across the globe who contribute informative and trending articles to guide aspiring entrepreneurs in taking their business to the next level in Asia.