A Singapore branch office is a legal entity registered with the  "Accounting and Corporate Regulatory Authority (ACRA)" of Singapore. A Singapore branch office is considered an extension of the foreign company and not as a separate legal entity. From a taxation point of view, a branch office is generally considered a non-resident entity and therefore not eligible for the tax exemptions and incentives available to local companies in Singapore. Most Branch offices set up in Singapore are banks.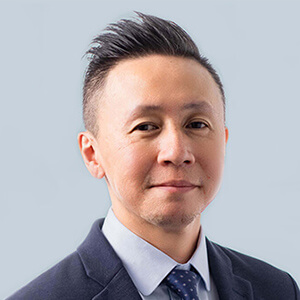 Eric comes from banking background. He provides consultancy to local and foreign entities on the ideal market-entry strategies for setting up or expanding operations in Southeast Asia.
Eric also provides advisory to fund managers and family offices on structuring as well as applicable tax incentives. He has also set up many VCC structures for licensed fund managers.