The Singapore Government provides tax incentives for business activities that enhance the country's economic or technological development. These are available to a wide range of industries, including manufacturing, shipping, trading, investment and financial services sectors. Tax incentives are either in the form of an exemption from taxation or a reduction in the tax rates.
If you're interested to find out more about Singapore Taxes, please feel free to get in touch with us and download our attached guide.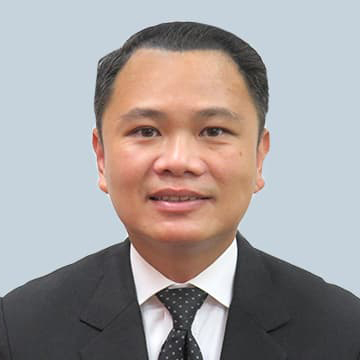 Benjamin has over 20 years of tax experience, spending more than 13 years working for the Big 4 accounting firms and being an in-house tax advisor. Benjamin has also worked with SMEs, multinational corporations, and publicly-listed companies from diverse industries, offering tax advisory and planning, corporate restructuring, M&A, business model optimization, tax ruling requests, tax incentives application, tax risk mitigation, and tax reporting services on complex projects.