A Singapore representative office is an office established by a company to conduct marketing and other non- transactional operations, generally in a foreign country where a branch office or subsidiary is not warranted. Representative offices are generally easier to establish than a branch or subsidiary, as they are not used for actual "business" (e.g. sales).
A Singapore representative office has no legal status and it is merely an extension of the foreign company.  Since it lacks legal status, a representative office is prohibited from conducting any business activities which can yield profit, sign contracts, negotiating or opening Letter of Credit, getting involved in trading, leasing a warehouse, etc. It can only engage in activities such as conducting market research and feasibility studies.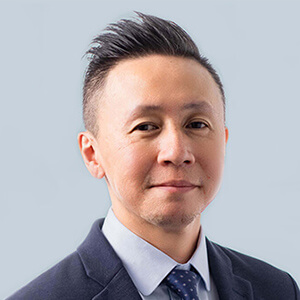 Eric comes from banking background. He provides consultancy to local and foreign entities on the ideal market-entry strategies for setting up or expanding operations in Southeast Asia.
Eric also provides advisory to fund managers and family offices on structuring as well as applicable tax incentives. He has also set up many VCC structures for licensed fund managers.