A Singapore subsidiary formation is the most preferred choice for foreign companies to establish their presence in Singapore. A Singapore subsidiary is a private limited company and the majority shareholder can be a foreign or a local company. Singapore allows 100% foreign shareholding.  Singapore does not restrict the repatriation of any profit or capital of a Singapore subsidiary.
It is a legal identity distinct from the parent company's. The parent company's liability is limited to the share capital it has subscribed. A Singapore subsidiary is generally treated as a local resident company and therefore is entitled to tax benefits available to local companies.  Foreign companies are required to use a professional services firm to set up an entity in Singapore.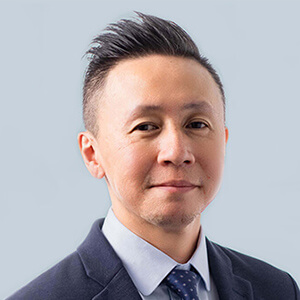 Eric comes from banking background. He provides consultancy to local and foreign entities on the ideal market-entry strategies for setting up or expanding operations in Southeast Asia.
Eric also provides advisory to fund managers and family offices on structuring as well as applicable tax incentives. He has also set up many VCC structures for licensed fund managers.