Business Start Up
Relocation
Taxation
Corporate
Offshore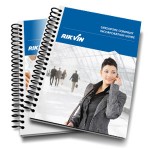 A foreign company or entrepreneur may find challenges in navigating the company incorporation process in Singapore.  This guide provides a detailed overview of company incorporation requirements, procedure, and timeline for incorporating a new firm in Singapore. Relocating your business to Singapore can create significant Tax savings. Singapore offers one of the most efficient corporate and personal tax regimes … continue reading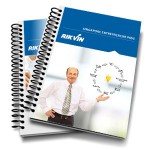 To facilitate the establishment and growth of such foreign entrepreneurial ventures in Singapore, Entrepreneur Pass (Entrepass) was launched in 2003. EntrePass immigration scheme is designed for foreign entrepreneurs who wish to start a business in Singapore and will have at least own 30% of company shares. Entrepreneur Pass visa can be applied before incorporating the Singapore company. … continue reading
The Productivity and Innovation Credit (PIC) Scheme was first announced in Budget 2010 with the aim of encouraging enterprises to upgrade their capabilities by investing in a wide range of productivity and innovation-related activities. With effect of 2011, a tax deduction of 400% is claimable on the first S$400,000 spent for each of the qualifying … continue reading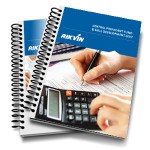 The Central Provident Fund or CPF is a compulsory pension fund scheme in which the employer and employee contribute a percentage of the monthly salary to the fund. CPF contribute on by the employer is mandatory for all local employees who are Singapore citizens or permanent residents earning more than S$50 a month. The maximum … continue reading
Marshall Islands is a zero-tax jurisdiction. Marshall Islands Offshore Incorporation offers also no withholding and capital gains taxes. This makes Marshall Islands is an ideal place to setup a tax-efficient corporation to engage in international business, where minimal reporting and minimum record-keeping requirements and comprehensive confidentiality are among the features.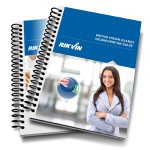 The British Virgin Islands comprise around 60 tropical islands situated in the Caribbean. It is an attractive business and financial centre for international companies and especially popular among maritime companies.
Seychelles IBC is a tax-free corporation designed for engagement into all forms of international business, with no reporting and recordkeeping requirements and with comprehensive confidentiality features.