Performance appraisals are hardly regarded as universally enjoyable experiences, no matter what side of the desk you're sitting on. They often lack clarity, direction, and can even leave both parties scratching their heads as to whether it was productive at all. In fact, statistics have shown that 90% of performance reviews are seen as painful and ineffective.
In this article we'll provide practical tips and advice on 7 characteristics of a fully effective performance appraisal process — so you can achieve the best outcome when appraising your employees.
1. Keep the Pay Conversation Separate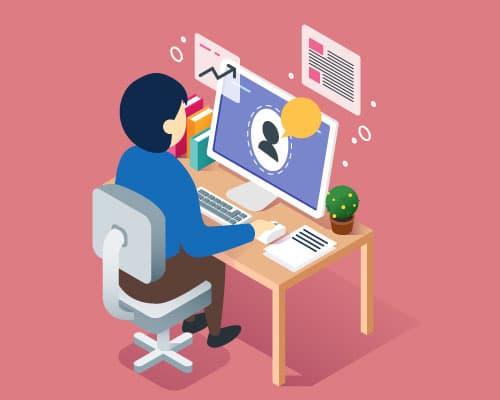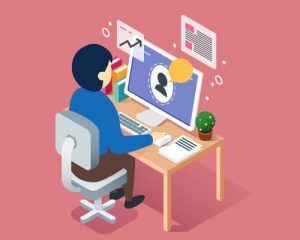 Once the dollar amount is mentioned in any performance review, it's almost inevitable for the employee to fixate on that figure, and wrap all of their performance into that amount. Any attempts for meaningful assessment after that tend to fall by the wayside.
We've found that more and more companies are having success by completely separating any discussion of pay, or pay rises and performance. This allows both parties to focus on the employees' performance levels and career goals which after all, is the true objective of the appraisal process.
2. Train Your Appraisers and Appraisees Properly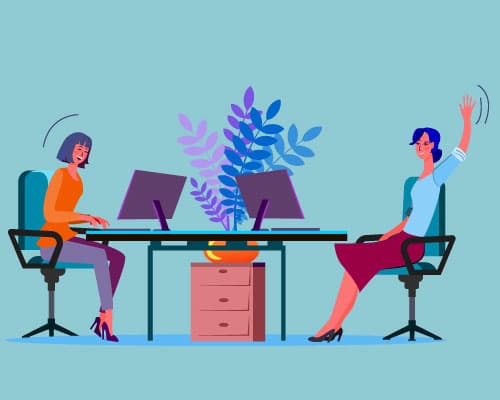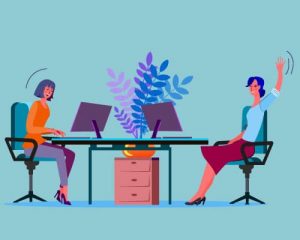 Performance appraisals may be stressful experiences for the appraisees, especially when the appraisers have to give negative feedback or communicate areas of improvements to the appraisees.
Vague feedback or insensitive comments can have long-lasting ripple effects in terms of appraisees' self-esteem and their place in the organisation as a whole.
Hence, train your appraisers to understand the importance of giving accurate, fair, and balanced and S.M.A.R.T. feedback to the appraisee. This will help ensure the appraisee leaves their appraisal with a clear and fair picture of their place in the organisation.
Appraisees should also be given training on the objectives of the performance appraisal and how to take the appraisal session positively.
3. Appraise Your Staff More Regularly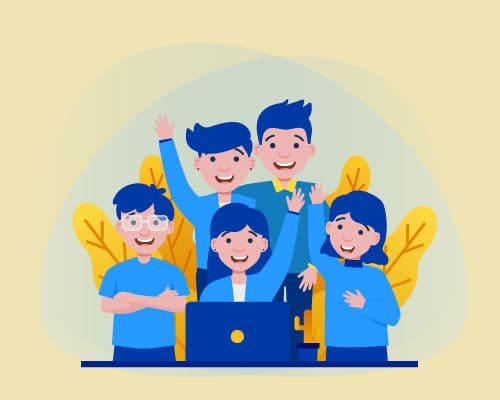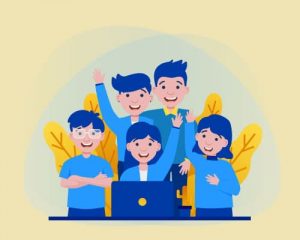 Counter to the popular annual review, discussing performance regularly throughout the year is far more conducive to both clear expectations and happy staff. By simply checking in with your staff through email, casual meetings,etc., there is a much more direct and instant chain of feedback for both parties.
Instant feedback for a job well done or one that needs improvement is more effective than feedback which is up to a year old, when memory may have faded, or where the appraisee may take it as an old grudge.
4. Include Discussions on Emotional and Mental Health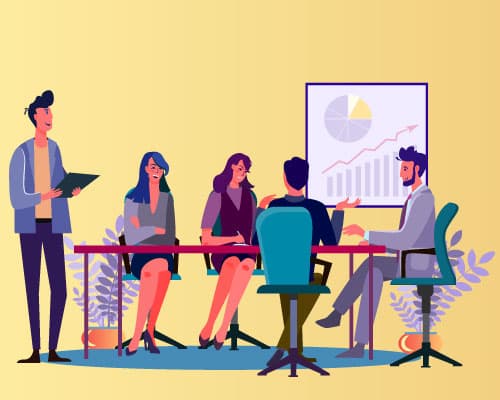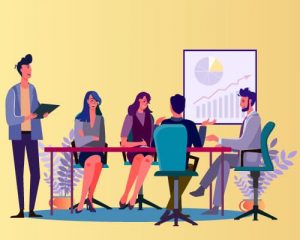 Instead of just focusing on work performance, appraisal discussion should also bring up topics on emotional and mental wellbeing of the staff. With regular, open and effective communications with the staff, there will be trust cultivated with the appraiser.
Staff undergoing emotional and mental issues at work like loneliness, stress, anger management, etc., can then discuss such problems with the appraiser who could then support and potentially assist the staff to overcome such issues.
5. Encourage Staff to Be Proactive in Their Performance Assessment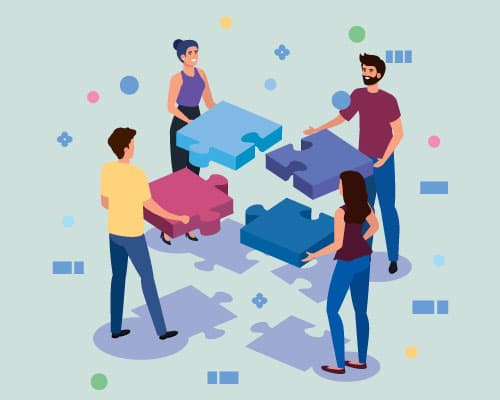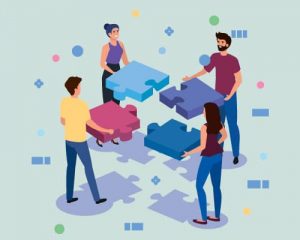 One of the troubles with the traditional performance assessment model is that the employee can often feel like a passive bystander to the entire process. They might feel they have little to no input into their assessment, and are just required to sit there and be told what they are, and aren't doing well.
Forward-thinking organisations are starting to find that by empowering their staff to communicate their opinions, interests, and goals, employees become much more engaged. Not just in the appraisal process, but their job as a whole.
It also makes the appraiser's job considerably easier, as there is common ground that can be built on for well defined, actionable goals.
6. Be Genuine in Your Approach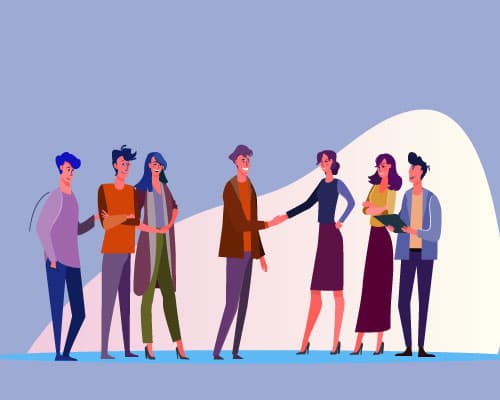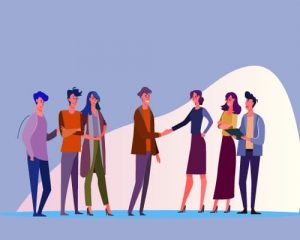 This may seem a bit new-age for some, but it's important to remember why performance reviews are needed in the first place. They are not for the purpose of simply passing judgement, or assigning a pass or fail mark. They are meant to genuinely delve into a staff member's wants and needs in an effort for them to produce more satisfying, and ultimately more productive work.
For example, perhaps your employee has shown interest in the workings of another department. If that's the case, perhaps you could organise one morning a week for that staff member to work in that department.
It might even be something completely unrelated; perhaps your employee plays indoor soccer and would like to start an official work team to boost team bonding. Maybe they enjoy photography and would like to take some team snaps for the company website.
Always talk to the staff member as a human being, rather than another name on a list —find out what they enjoy and don't enjoy as a person. That way you'll get the best possible outcomes both in terms of morale and performance.
7. Avoid Recency Bias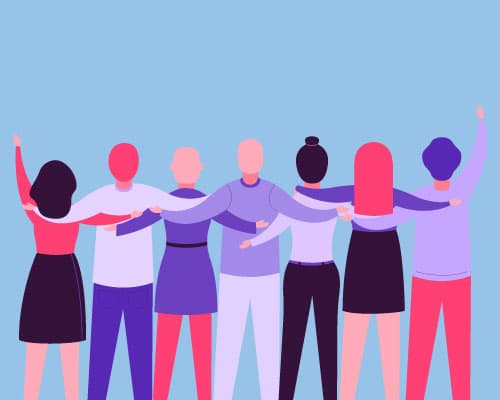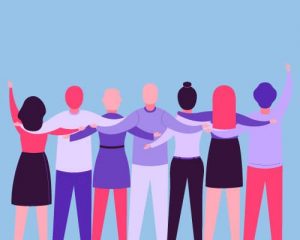 If there is one thing that will make the employee nervous, as well as cloud your judgement as an assessor, it's recency bias.
The staff member will be worried that a recent foul-up will cost them dearly in their review. And on the other side of the coin, the assessor may in fact fall into that trap.
By articulating to the staff member that you are focusing on a given period as a whole, you put them at ease, while reminding yourself of the same thing. Any conversations after that will be much more free-flowing and fruitful.
It should be noted that recency bias can also go the other way — an employee might, for the most part, be a subpar performer, but has had an unusually productive last few weeks. Always look at the performance as a whole to not only get a better assessment of performance but to set clear and S.M.A.R.T. goals going ahead.
Conclusion
It's abundantly clear that over the decades, performance appraisals have become robotic to the point of inadequacy, and even counter to productivity. As workplaces evolve with new operational practices, performance reviews need to follow suit. It should be an organisation's priority to not see performance appraisals as a simple judgement, rather, it should be about finding ways to help staff maximise their contribution. Moreover, it is essential that the organisation aims to retain its talented employees.  
We are a licensed Singapore Company that provides seamless HR Services. If you have any questions about how to structure or execute an effective performance review, please do contact us — it's both our job and pleasure to assist.
Start Assessing Your Employees With Fresh Eyes
As one of the more time-consuming HR processes in the year, running an effective appraisal cycle can be stressful. Rikvin team of HR Experts can make the process smooth and effective.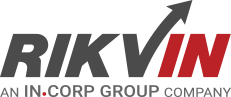 Rikvin's content team includes in-house and freelance writers across the globe who contribute informative and trending articles to guide aspiring entrepreneurs in taking their business to the next level in Asia.