Company Registration Singapore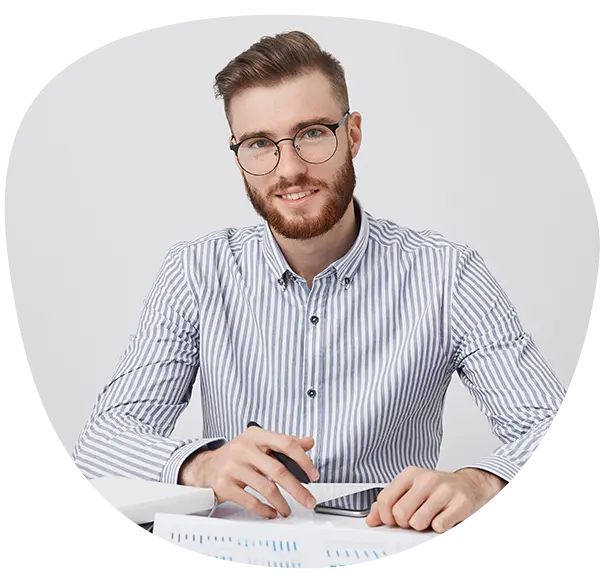 I am a foreigner and want to register a Singapore company. How should I start?
We take care of everything, from registration to dealing with compliance and much more.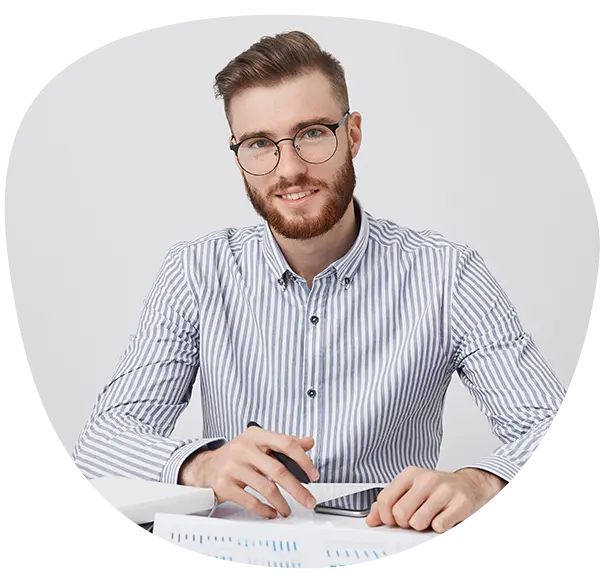 How fast is the process?
3 steps is all it takes to turn you into a business owner.
Step 1
1.
Meet the Minimum Setup Requirements
Individual/Corporate Shareholder
Resident Director
Company Secretary
Paid-up Capital
Registered Address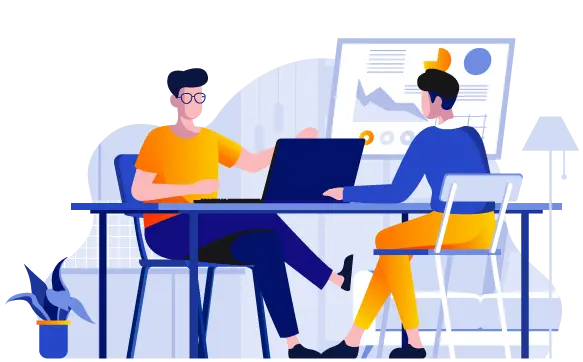 Step 2
2.
Incorporate Singapore Company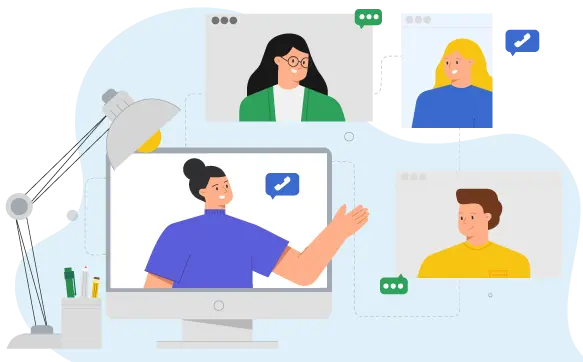 Send us your essential documents
We prepare the needful at our end
You sign it
Congrats, company incorporated!
Step 3
3.
Opening a Bank Account
Our bank partners take good care of your interests, be it over a call or via video, your bank account opening is all online and seamless with no time wasted.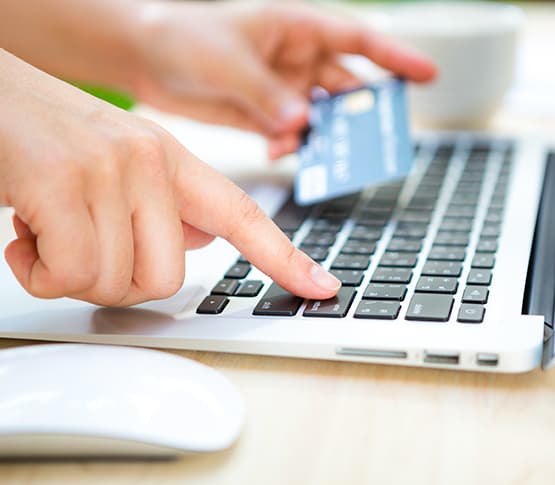 That's it, really.
Need help with your business post-incorporation?
Like we said, we take care of everything.
You start by filling in the basics. We help you launch your next big idea.