Singapore's pro-business environment has always been a fertile ground for startups. Recent statistics show a total of new 14,857 business entities registered in Singapore in Q1 2019, indicating a healthy trend despite the current volatility of global markets.
However, as the cost of living in Singapore continues to escalate, entrepreneurs must learn to stretch their startup capital to cover initial costs. Faced with rising office leases, costlier labor, and related business expenditures, there is a need to observe strict cost-saving measures to control the startup budget.
In line with this, Singapore company incorporation specialist Rikvin shares some simple yet effective money-saving tips:
1. Budget Carefully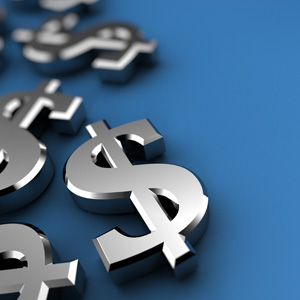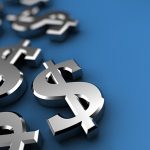 If your startup capital is limited, learn to restructure your operational budget by reducing your overhead costs. Spend only on the most essential items and seek the most cost-effective options. For example, to save up on office rent, you can initially work at home for the first few months, and gradually transition to commercial office space as your client base grows.
2. Find Low-Cost Alternatives
Do a little research to find low-cost alternatives to products or services that your business need to operate. Purchasing branded software, for instance, can set you back a few hundred dollars, so opt for free open source alternatives instead. You can always purchase the costly commercial licenses of branded software later, as your business needs evolve and your operational budget expands.
Similarly, instead of hiring a top-tier ad agency, learn to promote your business through free or inexpensive means such as maximizing your exposure through social media platforms, for example.
3.Know Your Corporate Structure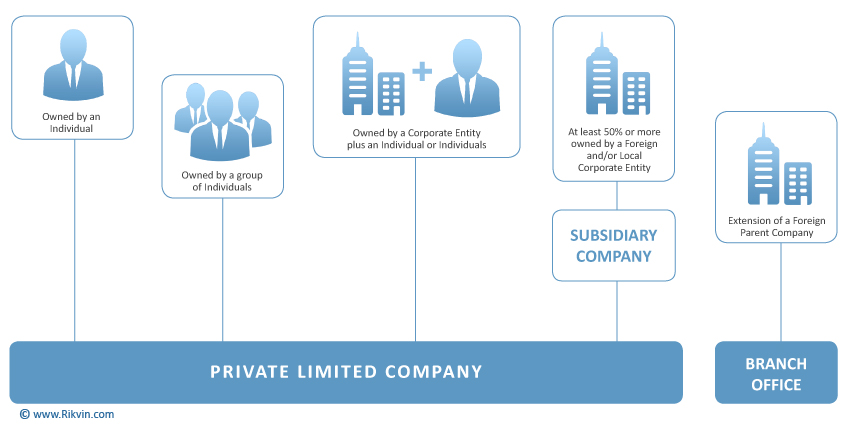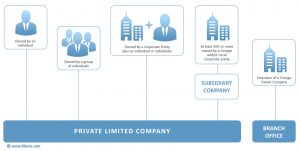 Study the various types of business entities before you register a Singapore company. The business structure or legal entity that you choose will determine your Singapore tax obligations, your paperwork requirements, your branding or corporate image, the extent of your personal liability, as well as the scalability and flexibility of your business as it grows.
In Singapore, you may choose between a Sole Proprietorship, a Partnership, or a Private Limited Company and their corresponding subtypes. The type of business structure you eventually choose can translate to enormous cost savings, depending on your unique business needs.
4.Tap the Singapore iSprint Program
In this day and age, every business needs a reliable info-communications infrastructure to succeed. To keep Infocomm costs at a minimum, you may tap the iSprint program, the Singapore government's initiative to boost productivity by helping SMEs with hardware and connectivity costs.
5.Outsource Non-core Services
Outsource extraneous jobs to freelance professionals or specialist firms to save up on labor costs. For example, nearly everything can be outsourced to Singapore's bustling service sector — from accounting services to human resource management, to technical support, etc. Outsourcing peripheral functions will not only accrue enormous cost savings, but it will also allow you to focus on your core products and services to expand your business.
Outsource With Transparency | Save Up To 50%
We enable businesses to outsource with more control and transparency.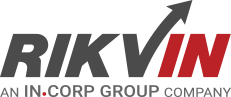 Rikvin's content team includes in-house and freelance writers across the globe who contribute informative and trending articles to guide aspiring entrepreneurs in taking their business to the next level in Asia.