Rikvin featured in the Telegraph! A study conducted by ECA International shows that Singapore boasts fine air quality, an excellent infrastructure, world-class health care and low crime level. These factors contribute to making Singapore the most liveable city in Asia.
Though the survey focused on Singapore being the most liveable city in Asia, the study has implications for UK expats in Asia as well. Asians are expected to be more well-informed about the region. So if they move to a country, they are likely to get a more local perspective within Asia, say experts.
As more expatriates build new lives in the city-state, over 20% of the population of Singapore are now non-Singaporeans. A great number of these expatriates come from neighbouring Malaysia, China and India, highlighting the nation's attractiveness to fellow Asians.
Satish Bakhda, who is general manager at Rikvin (a firm specialising in helping companies establish themselves in Singapore), says that talented foreign professionals have an opportunity to develop their careers as well as enjoy top creature comforts offered by the city.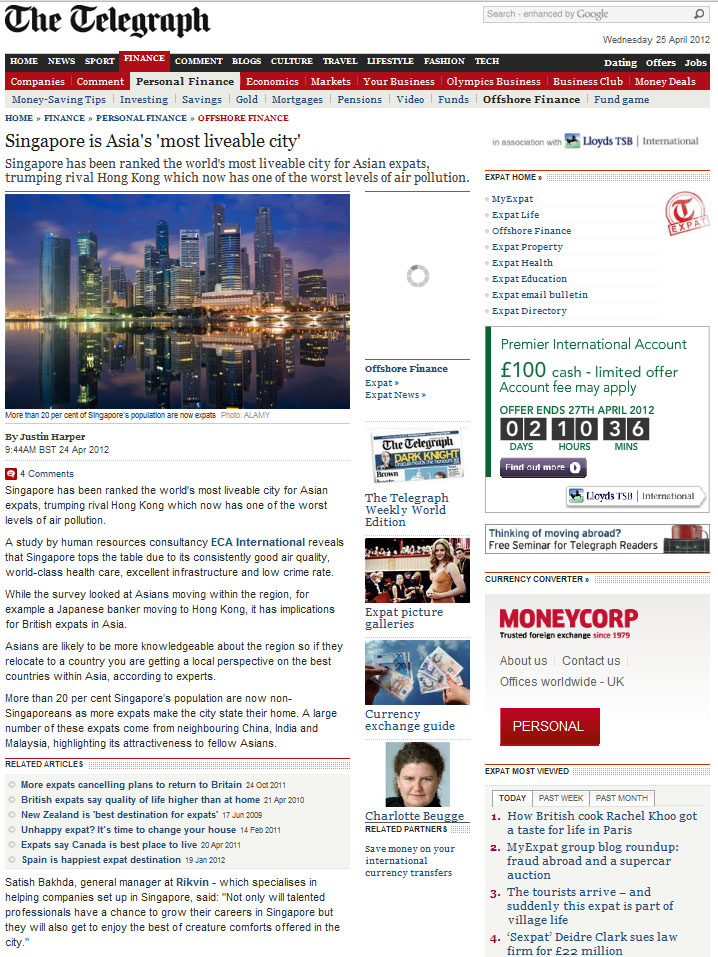 To find out more, please read the full article here.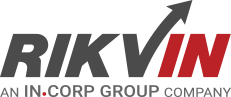 Rikvin's content team includes in-house and freelance writers across the globe who contribute informative and trending articles to guide aspiring entrepreneurs in taking their business to the next level in Asia.