What's one of the most important things you need when starting a business? You need money. This is why a lot of people forgo starting a business because they do not have the cash reserves on hand.
But just because your money is limited, it does not mean you cannot start a startup. Actually, there are many businesses that can be started with little to no money. With that being the case, you can create a business that sees an immediate profit, since it is not being financed by you taking on debt.
If you are looking for a business idea that does not cost you a fortune to start, we have put together a list of 14 such businesses. Learn what they are and how you can get them started in less than a week.
1.Pet Sitting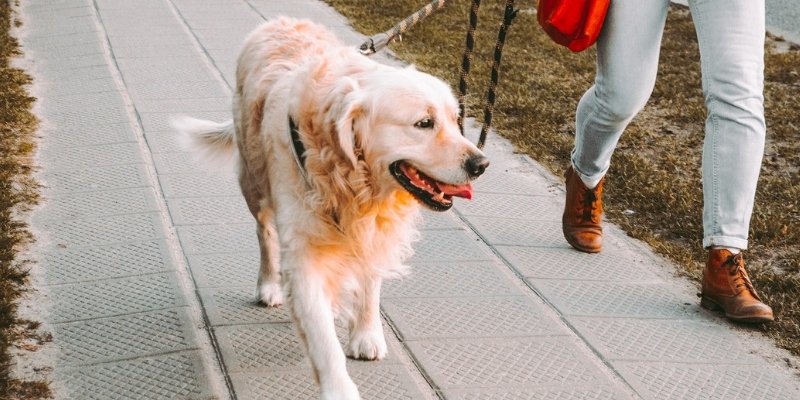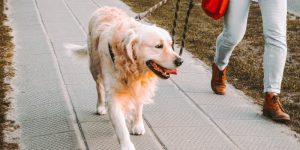 Think about how many people around you have pets. These individuals also have jobs and other obligations that take them away from their pets. Therefore, they need their animals looked over while they are away. Most people do not like the idea of their pet sitting in a kennel for hours or days. Hence, they seek a better option. This is when the services of a pet sitter are requested.
A pet sitter either comes to the owner's home while they are away, or they allow the owners to drop the pets off at their home. Pet sitters are more desirable than kennels because these individuals can give personalized attention to the pets instead of having them cooped up in a cage all day. A pet sitter is responsible for feeding, walking, and playing with the animals they are looking after. If you love animals and are knowledgeable about them, this would be a great business for you to start. You can start offering your services to your neighbours and expand from there with word-of-mouth and social media marketing.
2. Home Cleaning Services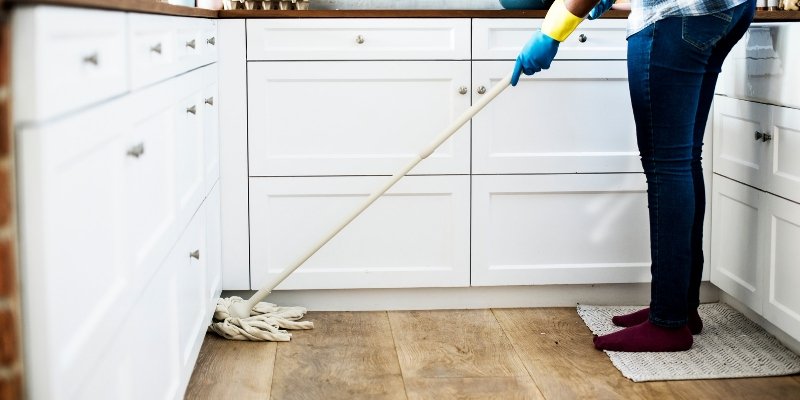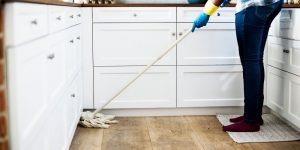 Once upon of time, only those who were wealthy could afford having their homes cleaned by someone else. But in today's time, such luxuries are now afforded to those who fall into the middle-class bracket. Most people are living busier lives than before, which means they don't have much time to tend to their homes. In order to keep their houses clean – so that they can focus on things that are more important to them – they hire house cleaners. It provides them with the convenience of someone doing something they find inconvenient.
Therefore, if you are looking to partake in this growing industry, all you need are some basic cleaning supplies to get started. Your residential cleaning services will usually be required on a once-a-month or once-a-week basis. If you're lucky, you can find clients who'll need your services twice-a-week. If you move into cleaning commercial properties, you'll be able to secure contracts that require your services on a daily basis.
3.Delivery Services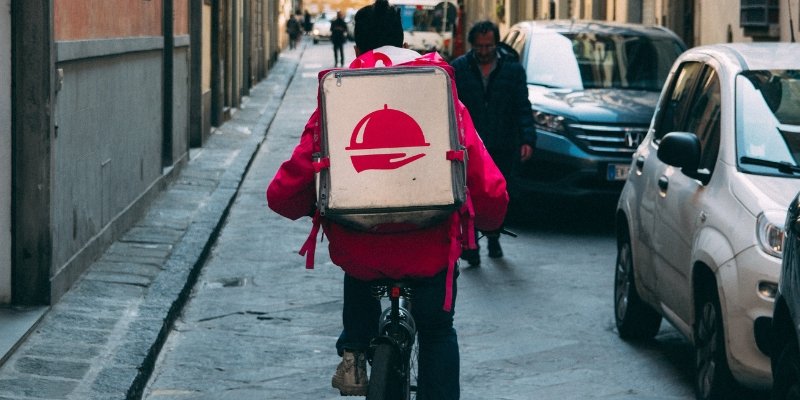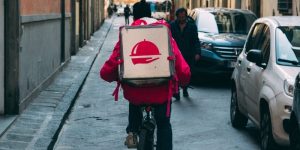 All you need to start this business is a vehicle and good driving record. If you meet these two criteria, you can start riding around picking up new clients. It may seem like you are up against stiff competition when dealing with the big name competitors, but this is not necessarily the case. There is always room for start-ups when you are effective at keeping your customers happy. If you can make deliveries quickly and efficiently at a reasonable price, you will have no problem building a solid customer base.
4. Yard Maintenance Services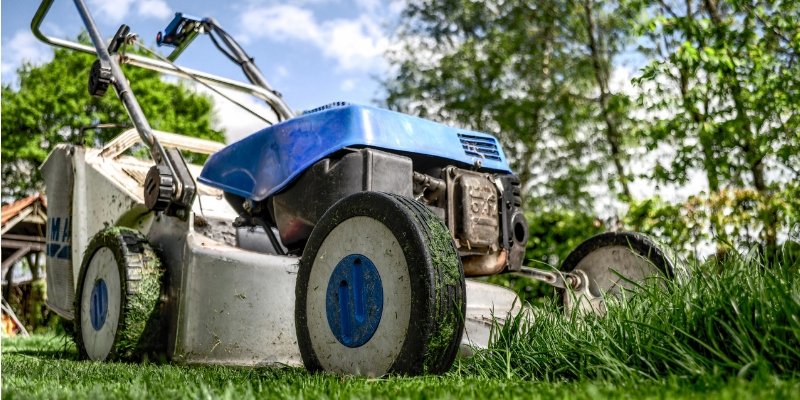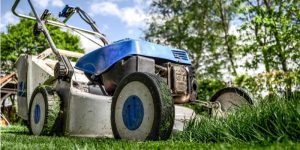 Even though most neighborhoods have homeowner associations that require residents to maintain their yards, most homeowners do not want to be the one doing these chores. Therefore, you will have no problem finding customers if you start this particular business. From cutting grass to raking leaves, you can offer a variety of services to homeowners. This keeps your customers happy and business busy throughout the entire year.
5. Scrap booking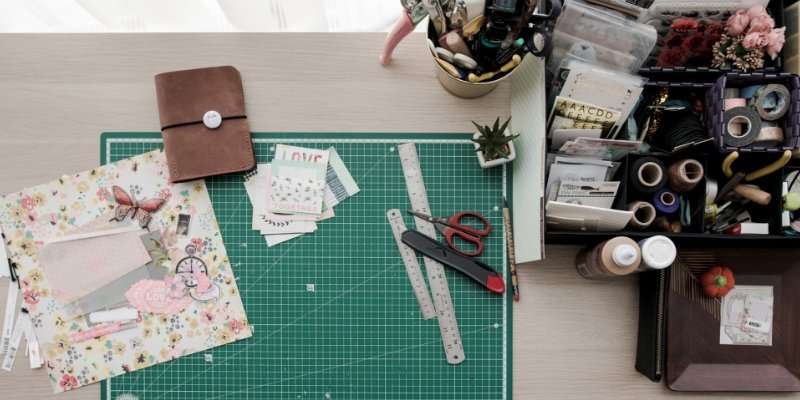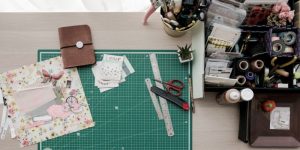 If people enjoy a particular activity, there is most certainly a business that can be made around that activity. So if you like scrapbooking, you can definitely make a profit through your skills. Your business can be started as a creator of original scrapbooks. Alternatively, you can become a consultant for an already established scrapbook business.
6.Heavy-Duty Delivery Services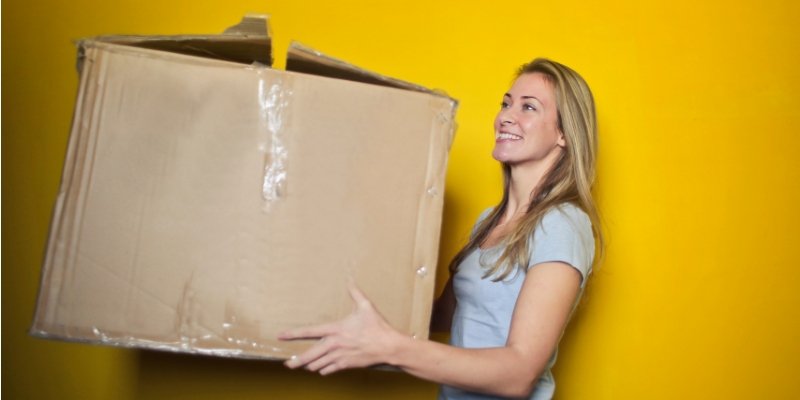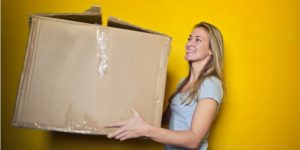 Not too many people like lifting heavy objects to load onto their vehicle and unloading those objects once they reach their destination. They would much rather pay someone else to do all this heavy lifting and hauling for them. This is why the demand for hauling services continues to steadily rise. Plus, a lot of people do not want to put their vehicles at risk of being damaged by things such as plywood or yard waste. So this is money in your pocket if you do a good job at advertising your hauling services. All you need is a sturdy vehicle, good driving record, and strong back to get this business started.
7. Selling online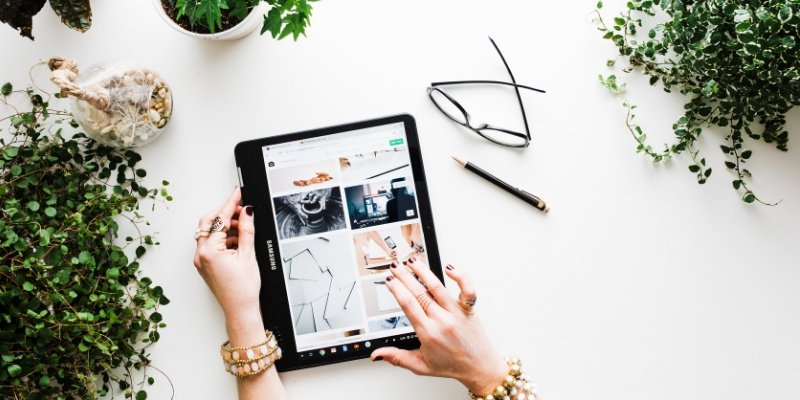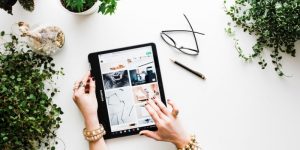 Billions of people have bought and sold things on online, which explains why the e-commerce platform is so popular. With online shopping becoming more preferred than traditional shopping, e-commerce platforms are great business options for online sellers. All you need is a product that is in demand to get your online store started. This is a less expensive option than starting your own online store. Furthermore, being on the platform allows you to learn how online selling work, which alleviates unnecessary headaches. To get started, all you need is a great product, a computer with WIFI connection, and knowledge of online selling and shipping.
Related Read: How to start an online business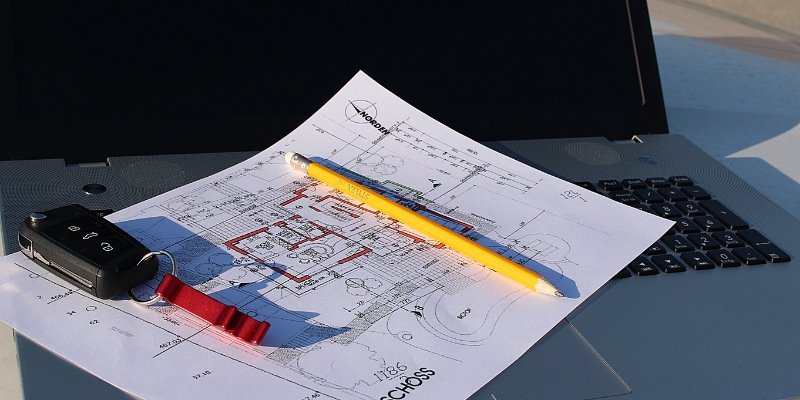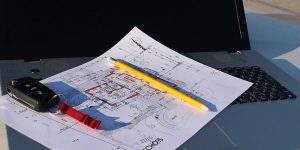 8.Event Planning
Event planning may seem like it is all fun and games, but this particular work requires you to pay attention to the details. You must be an organized individual who can meet deadlines to be an event planner. You also have to be a great communicator and possess the ability to put out small fires quickly before they become major issues. As an event planner, you can work with individuals, corporations, hotels, government entities, etc. You can also specialize in certain events such as weddings or seminars.
9.Landscaping Services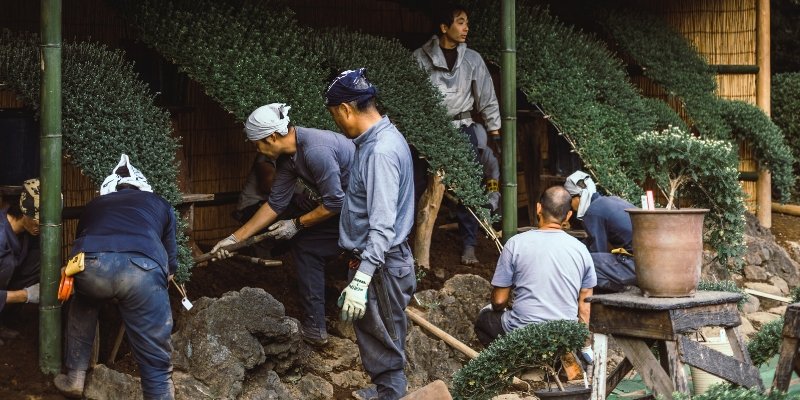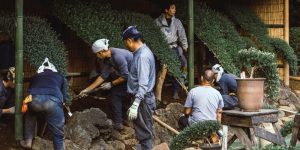 You will find that most homeowners love having a well-kept yard that is beautiful to look at. Also, more and more people are getting into home gardening, so that they can grow their own food. But maintaining a well-kept yard and garden takes a lot of time and work. This is time that not many people have to invest on a regular basis. This is where you can step in to provide your landscaping services. Help keep people's yards immaculate and get paid great money for your work.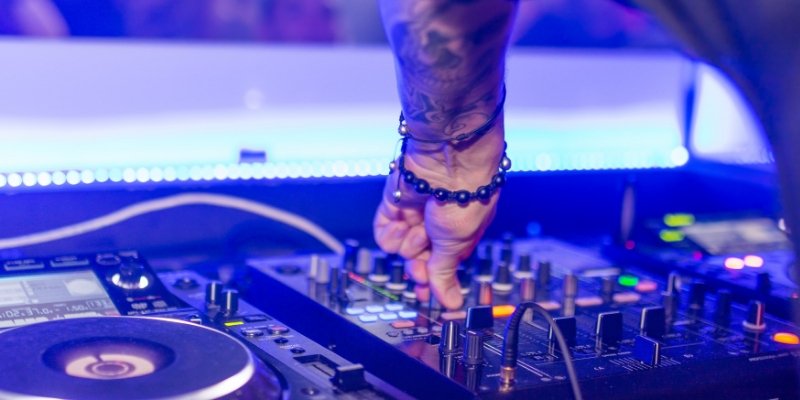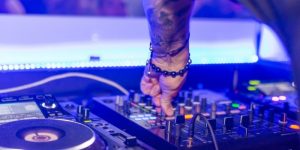 10.DJ-ing
If you love music, why not become a DJ? After all, being a DJ does not require you to provide music at a club all night. You can also provide your services at weddings and parties to earn money from many different avenues. Being a DJ requires you to have an entertaining personality and music-mixing skills. Make sure you possess both before stepping into this entertainment profession.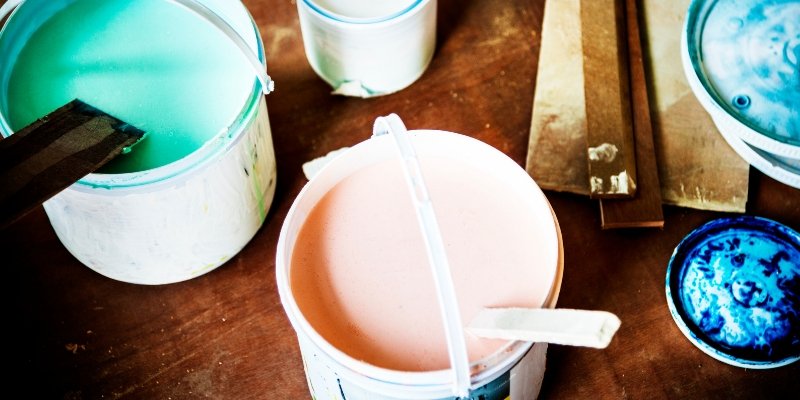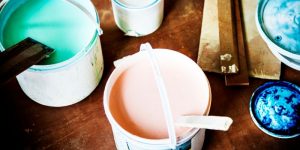 11. Painting
There are not too many people who enjoy painting the interior or exterior of their home. It is a time-consuming task that many want to avoid doing. If you want to get paid, become a painter. This is the type of work that is needed by homeowners, home builders, and real estate agents. You can also scale your business quickly, by hiring a crew of painters, which allows you to take on more projects to earn more money.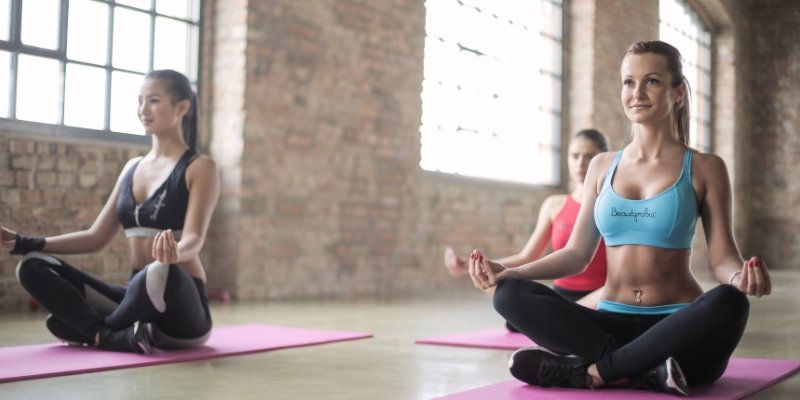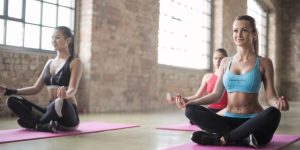 12. Yoga Instructor
Yoga is a fitness practice that continues to gain popularity with each passing year. If you are a yoga practitioner and enjoy teaching, you can easily become a yoga instructor. You can set up your own yoga studio or teach classes in different venues so your opportunities to build clientele are limitless.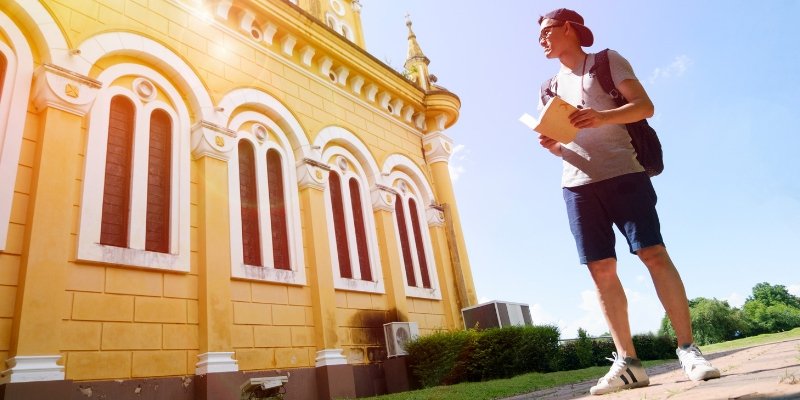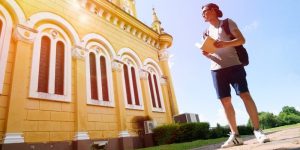 13. Local Tour Guide
If you live in a city where other people like to visit and enjoy talking to strangers, you can most definitely become a local tour guide. You just need to be knowledgeable about your city and its local attractions, have a dynamic personality and know how to keep a group of people entertained.
14. Tutoring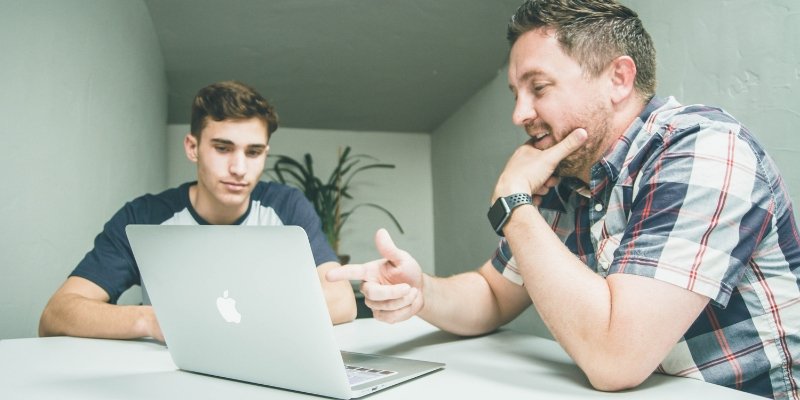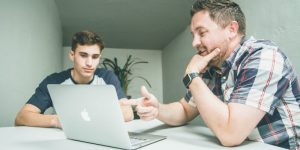 If you possess knowledge about a particular subject, you have the power to earn great money as a result. Tutors are in demand by parents who want their children to get ahead in school or receive more help about a particular subject. The particular subjects with high demand are Math, Science, and English, and Foreign Languages.
These are the 14 businesses you can start in a week to earn money. With enough hard work, you can soon find that your business income is higher than your income as an employee. That means you can finally quit your job and go into your business full-time.
---
Unleash Your Inner Entrepreneur.
It's time to show the world what you can do. Let our experts help you incorporate a business quickly and easily.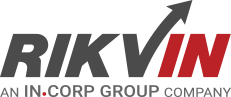 Rikvin's content team includes in-house and freelance writers across the globe who contribute informative and trending articles to guide aspiring entrepreneurs in taking their business to the next level in Asia.