What is Business Valuation in Singapore?
Business Valuation is the method of evaluating the economic value of a business through having an in-depth understanding of the operations and economic potential. In situations such as getting into a merger and acquisition negotiation, businesses will need to conduct a valuation of its assets and investments to: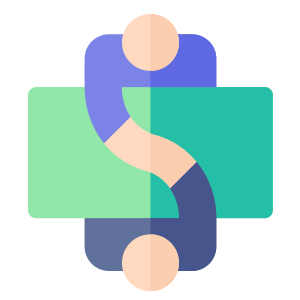 Preserve the business value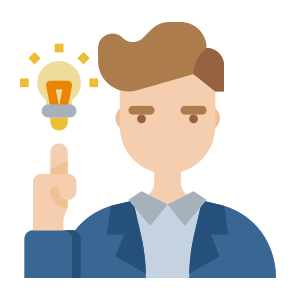 Prepare for unforeseen situations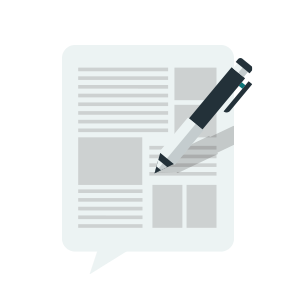 Avoid disputes
---
Business valuation aids owners in determining how much of their company to give away in return for cash. It is essential that you start evaluating your business from the start-up stage for these reasons:
---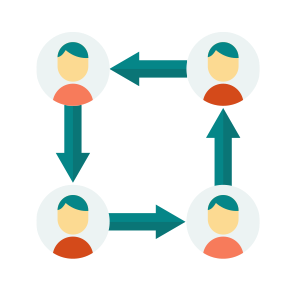 Internal Restructuring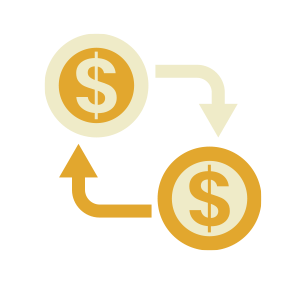 Acquisition / Share Swap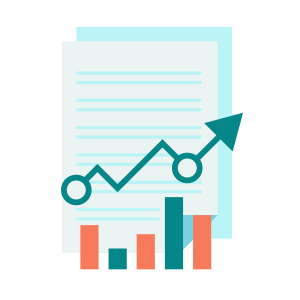 Incoming External Investment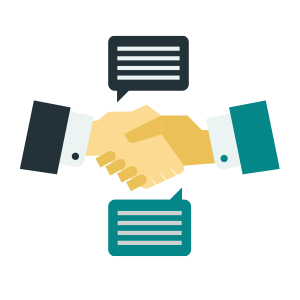 Separation of Partners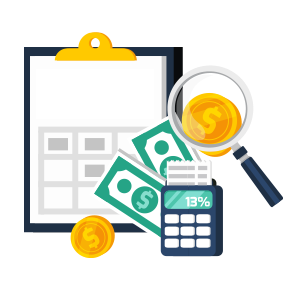 Tax and Insurance Planning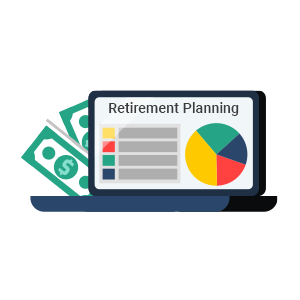 Succession and Retirement Planning
A proper business valuation will help you visualize future plans, make informed decisions and build strategies for growing your business.
---
How is Business Valuation in Singapore Determined?
A business valuation in Singapore is determined depending on the stage of your business's life cycle.
If your business is in the start-up stage and in search of investments, the potential future growth of your company will determine the value.
If your business is at the exit stage, your business's past and current events are crucial in determining the value.
---
Key Methods of Business Valuation in Singapore
We simply describe these 3 key methods used by experts to evaluate your business:
Method
Goal
Income (Discounted cash flow) Approach
Determines the current value according to the company's estimated future cash flows and potentially attracts investment opportunities
Market Approach

Analyses recent sales of similar businesses by using financial ratio multiples as a proxy, e.g.

Price-Earnings Ratio (P/E Ratio) – analysing the P/E for all the stocks within the same industry group
Enterprise-Value-to-Sales Ratio (EV/Sales) – analysing the price-to-sales ratio of similar companies in the industry

Cost Approach
Determined by reference to net assets marked to current market value.
---
How can Rikvin help?
Our team of experts can provide you with a credible business valuation in Singapore that can help you gain a competitive advantage, strategise, secure investments and even identify potential risks.
We provide these valuation services that will help you navigate your business industry with ease:
Financial Instruments & Employee Share Purchase Plans
Transaction Valuation & Business Planning
Purchase price allocations
Valuation of Intellectual Property such as Patents and Trademarks
Goodwill Impairment Testing
Litigation and Dispute Resolution
Get your business evaluated today.
Stay ahead in the market by knowing the value of your business and making strategic, informed decisions.