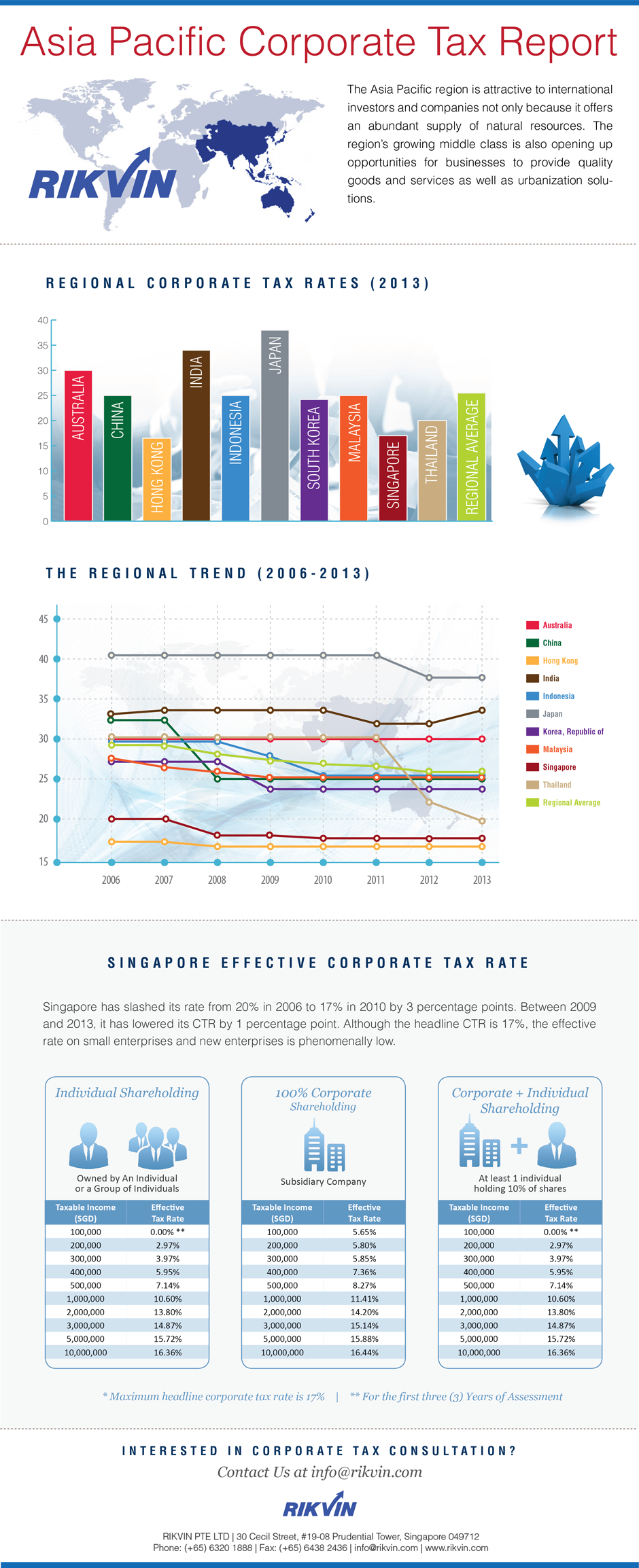 Need help with your corporate tax? We can help you.
For a detailed assessment of your business and the tax exemptions that you can apply for, we can certainly advise you. For a face-to-face consultation with one of our tax specialists, call us at +65 6320 1888.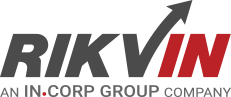 Rikvin's content team includes in-house and freelance writers across the globe who contribute informative and trending articles to guide aspiring entrepreneurs in taking their business to the next level in Asia.