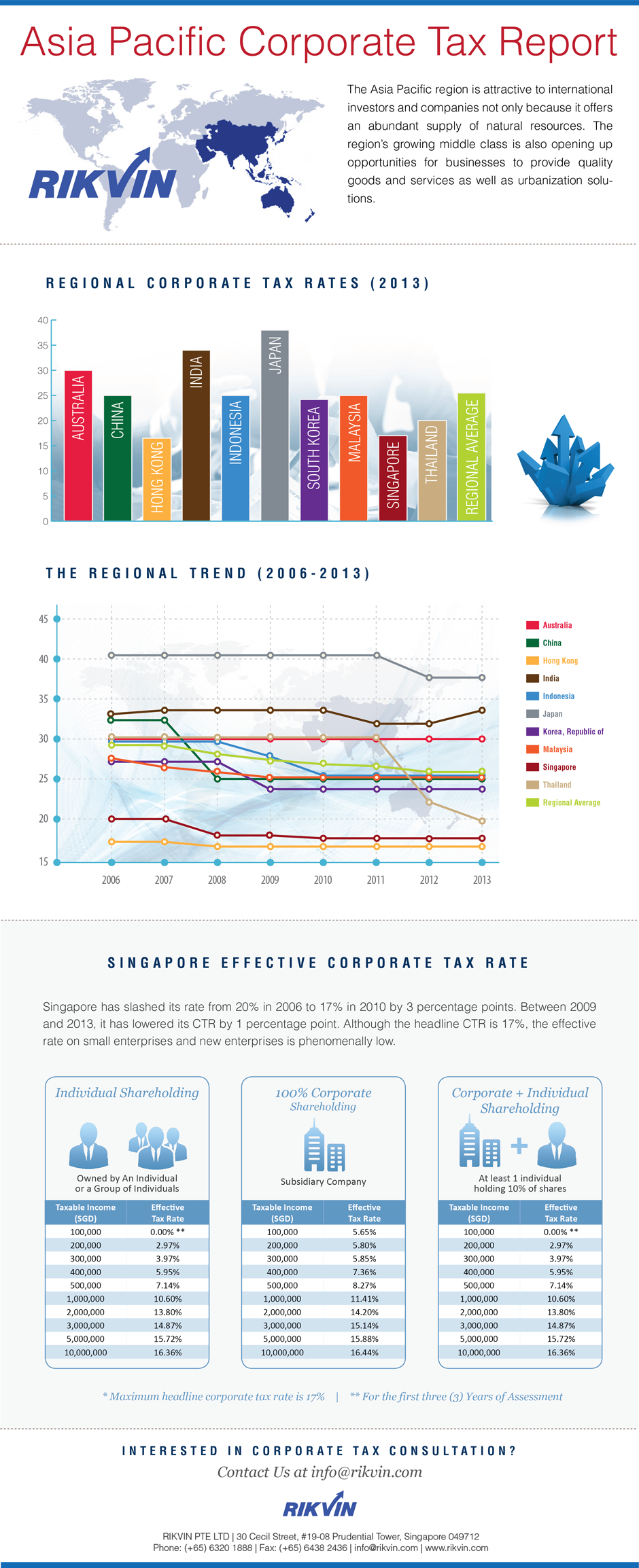 Need help with your corporate tax? We can help you.
For a detailed assessment of your business and the tax exemptions that you can apply for, we can certainly advise you. For a face-to-face consultation with one of our tax specialists, call us at +65 6320 1888.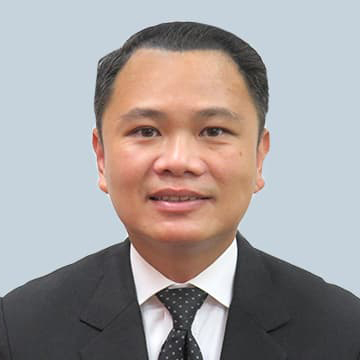 Benjamin has over 20 years of tax experience, spending more than 13 years working for the Big 4 accounting firms and being an in-house tax advisor. Benjamin has also worked with SMEs, multinational corporations, and publicly-listed companies from diverse industries, offering tax advisory and planning, corporate restructuring, M&A, business model optimization, tax ruling requests, tax incentives application, tax risk mitigation, and tax reporting services on complex projects.