Singapore vs Hong Kong Company Incorporation: A Comparison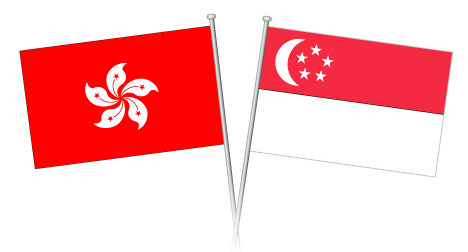 Asian Tigers for a Reason
In the 1990s, Singapore's and Hong Kong's economies became two of the 4 Asian Tigers (with Taiwan and South Korea). With no capital gains tax and one of the lowest corporate tax rates globally, Singapore has topped the World Bank's Ease of Doing Business index year after year. The time to incorporate a business entity in Singapore is just under a few hours, given that all the paperwork is in order. 
Given their simple tax system and low rates for businesses and individuals, coupled with their prime location at the heart of Asia, Hong Kong has become an increasingly popular financial hub. They produce capable talent who are ready to work productively for the economy. 
This article discusses the differences in incorporation systems of both Singapore and Hong Kong, covering issues on taxation and legal requirements. 
Singapore

Hong Kong

Advantages

Business-friendly schemes and incentives such as PIC, Global Trader, Start-up Exemption Scheme
Extensive network of cross-border tax treaties
Lower effective corporate tax rate
Exemption from audit requirements in most cases
Safe harbour (gains from the disposal of equity investments by companies are not taxed if certain qualifying conditions are met)

Purely territorial system of taxation
Though the treaty network is not as extensive as Singapore, but some treaties such as with Indonesia are better suited for businesses
Case law (sourcing rules)
No Goods & Services tax
Low or no Withholding taxes
No resident director requirement for incorporating a company

Disadvantages

Taxation on certain kinds of remittances
Withholding taxes for some situations

Political unrest in recent years
Lack of incentives for businesses
After it became a part of China, there is a slowdown in sign, up new MSS-border tax treaties
We discuss this in detail below. You can also have a look at A Comparative Snapshot of Doing Business in Hong Kong versus Singapore.
---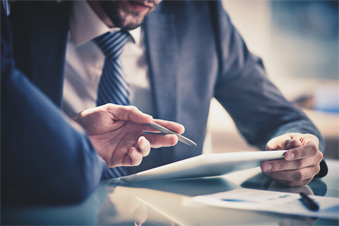 Notably, both occupy the top two places of the World Bank's Ease of Doing Business rankings, with Singapore at the top. This is why Singapore is deemed Asia's future international banking and trading centres, which provide immense benefits to holding companies looking to invest in China, India, Indonesia, Thailand, Vietnam, and Malaysia.
Both are known for their stable banking and legal systems and no value-added tax. They have positioned themselves as the go-to destination for providing an additional layer of distance between an Asian subsidiary and the parent company.
The two jurisdictions have relatively flexible tax laws, with dividends generally not taxed.
We compare the incorporation requirements of the two jurisdictions below: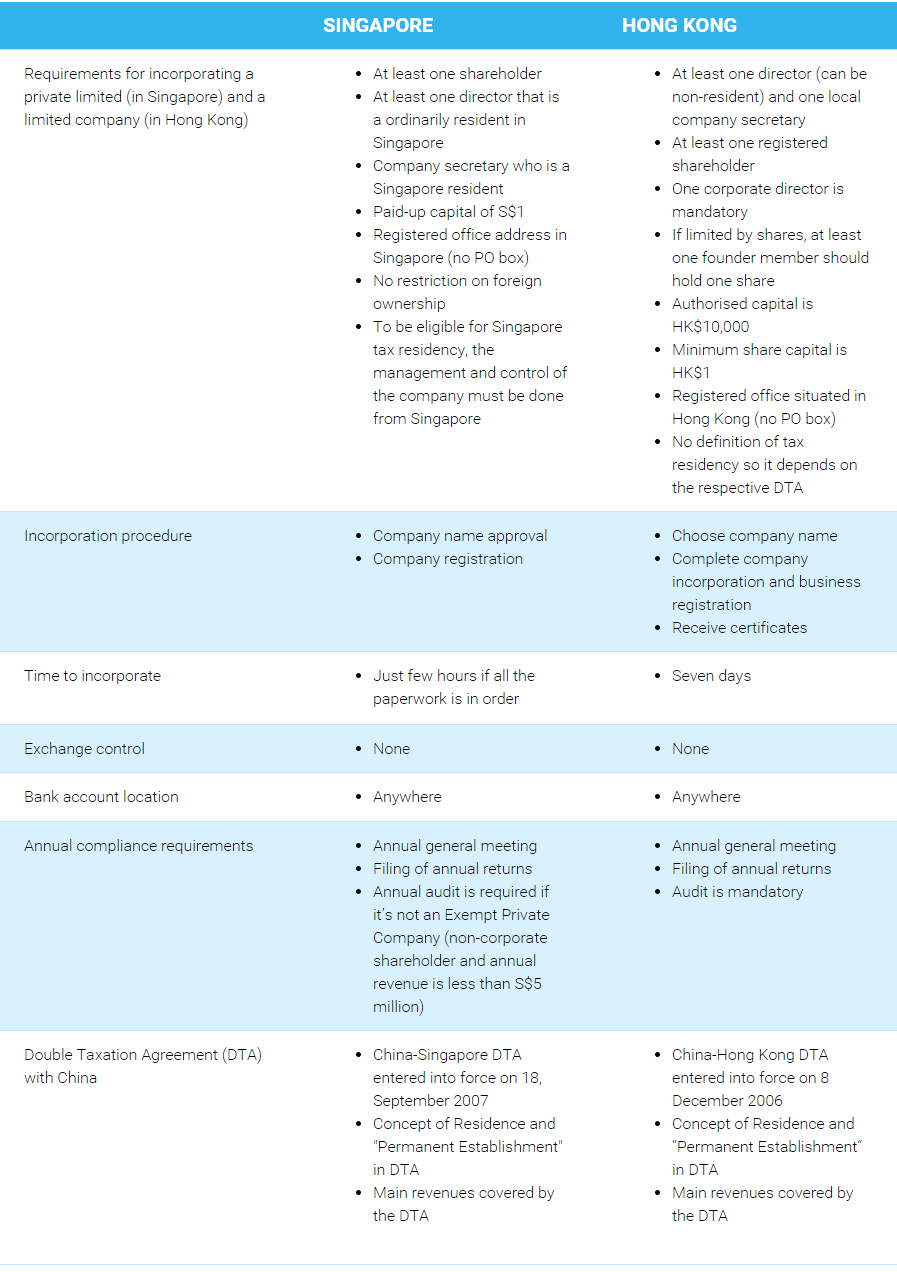 Differences between Singapore and Hong Kong Taxation Requirements
While the incorporation requirements do not vary too much in the two jurisdictions, Singapore's leading edge over Hong Kong lies in its
taxation policies
.
In general, while Singapore follows territorial taxation with remittance, Hong Kong's jurisdiction is purely territorial. Both impose no capital gains tax. There is also no withholding tax on dividend distribution in the two jurisdictions, and advance rulings on taxation are possible too.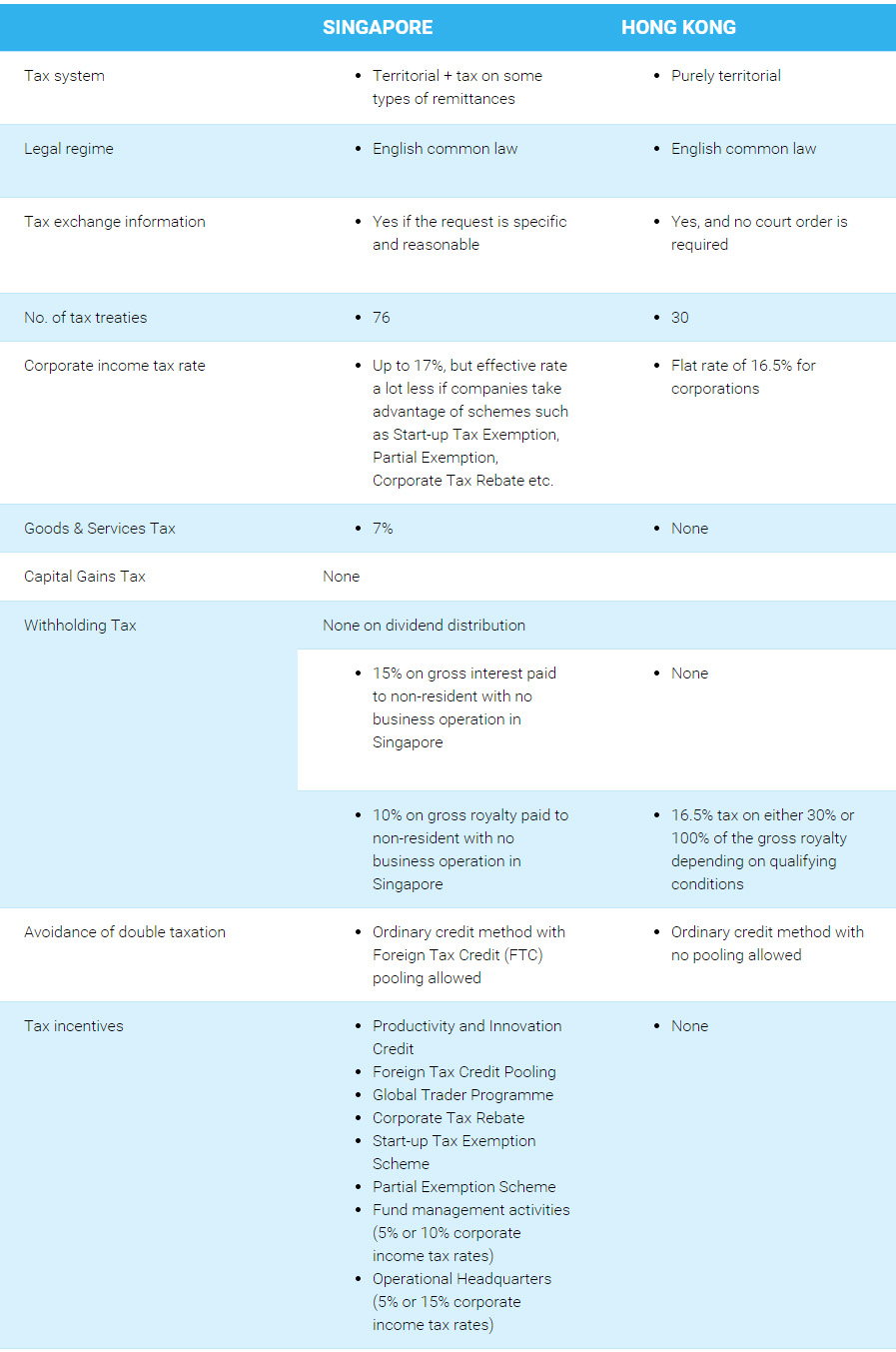 Foreign-sourced Income
Notably, Hong Kong only taxes Hong Kong-sourced taxable profit from a business carried out in Hong Kong. Offshore profits and most Hong Kong bank deposit interest income are exempt even if these are remitted to the region.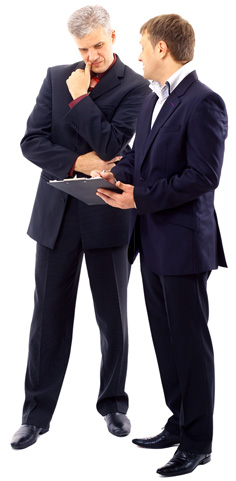 Comparatively, Singapore resident companies are taxed on profits derived in Singapore, as well as on foreign soil, which is then remitted to Singapore. It is calculated on the basis of the company's chargeable income i.e. taxable revenues less allowable expenses and other allowances. Though, as detailed in Sections 13 (7A) to 13 (11) of the Income Tax Act (ITA) of Singapore, companies can benefit from the foreign-sourced income exemption scheme (FSIE).
FSIE is applicable to:
Foreign sourced dividend
This is a dividend paid by a non-Singapore tax resident company, which may have been temporarily deposited into a foreign custodian account before its remittance into Singapore.
Foreign branch profits
These are profits generated by the business operation of a Singapore company registered as a branch in a foreign country.
Foreign-sourced service income
This is income generated by a resident taxpayer for services provided through a fixed place of operation in a foreign country
But, importantly, the exemptions apply only when the headline corporate tax rate in the foreign country from which the income is received is at least 15%, and the income had already been subjected to tax in that particular country.
---
Double Taxation
To help companies avoid paying double taxation, the Inland Revenue Authority of Singapore (IRAS) has a foreign tax credit (FTC) scheme allowing companies to claim a credit for the tax paid in the foreign country against the Singapore tax that is payable on the same income. FTC has two components: Double Tax Relief (for countries with which Singapore has a DTA) and Unilateral tax credit (where there is no DTA in place).
Moreover, the Singapore Government introduced an FTC pooling system in 2011 to give businesses greater flexibility in their FTC claims, reduce the taxes payable on foreign income, and to simplify tax compliance.
Importantly, for foreign-sourced service income, the IRAS always determines the "fixed place of operation", before deciding on the tax exemption. It refers to a place of management, an office, or a certain amount of floor space, with a degree of permanence and regular usage. Merely leasing an office doesn't qualify if only auxiliary activities are carried out from the said premises.
---
Singapore Tax Residency – Certificate of Residence
The Authority usually takes into account from where the management and control of the company was exercised while deciding the residency of a company and issuing a Certificate of Residence (COR).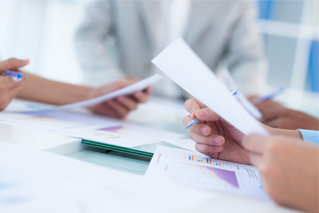 The factors, which determines if the control and management were indeed carried out from Singapore, include the decision-making body's power to raise finance and control the company's bank accounts; approve accounts; appoint those who manage the company's day-to-day operations; declare dividends; as well as decide on matters relating to mergers/acquisitions/joint ventures. Also, it is important for getting the COR that the directors live and keep the books and records of the company in Singapore.
Some examples in which companies may find it hard to convince IRAS about their Singapore tax residency can be an investment holding company owned by a non-Singapore entity having passive sources of income or receiving only foreign-sourced income. Another instance can be of the Singapore branch of a company with its headquarters overseas.
The "subject to tax" condition in Singapore
As more and more countries are giving tax concessions to attract investments, there may be some instances where a Singapore tax-resident company has not paid any foreign income tax. Such cases where the income was not subjected to tax under some incentive schemes of the foreign country are regarded as having met the "subject to tax" condition by the Inland Revenue Authority of Singapore (IRAS). The company is then not taxed in Singapore.
---
Taxes on Non-residents or Non-resident companies (withholding tax rates)
With reference to taxes on non-residents (withholding tax rates), Singapore imposes 15% rate on rental income, corporate tax rate on technical service fees, 20% on director's fees and charter fees (0% for ships and 2% on air-crafts). Whereas Hong Kong has no withholding tax provisions on such fees but non-residents must file their tax returns to the Hong Kong's Inland Revenue Department.

---
Singapore is a Safe Harbour
This means that gains derived from the disposal of equity investments by companies will not be taxed, if the divesting company holds a minimum shareholding of 20% in the company whose shares are being disposed; and if the divesting company maintains the minimum 20% shareholding for a minimum period of 24 months just prior to the disposal.
---
Business Losses
While Hong Kong doesn't allow carry backward of business losses, Singapore does it for one year with a cap of S$100,000. Both the jurisdictions allow carry forward of such losses indefinitely, but in Singapore it is subject to the shareholding test.
---
Conclusion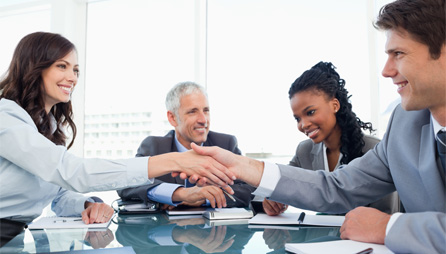 The above comparison clearly proves that while Hong Kong has the advantage of being nearer to China, Singapore remains the most preferred holding company incorporation destination in Asia, in large part due to it's extensive tax treaties and lesser payable taxes (with it's wide array of incentives).
Hong Kong has also faced unprecedented amounts of political unrest due to its relationship with China. Comparatively, Singapore is known for its political and economic stability. This would be better for businesses in the long run.
Other advantages include robust IP protection, excellent connectivity, world-class infrastructure, strategic geographical location with proximity to world's largest emerging markets, and a top-notch financial centre with availability of private and government funding.
In a nutshell, Singapore is simply the place to be if you are looking to incorporate a holding company in Asia!
---
Form a company in Singapore or Hong Kong with speed, ease and value
An hour is all we need. Coupled with transparent, highly-competitive pricing and timely, committed support, your company registration, no matter in Singapore or Hong Kong, is made easy.